Drip-off varnish on packaging or presentation material
Definition
With drip-off varnish, we give relief to printed matter by alternating matt and glossy. This drip-off effect is a partial gloss effect. To achieve this result, we combine acrylic varnish with a water-based varnish. Due to its composition, the glossy varnish rejects the matt varnish, which then adheres to the unprinted parts.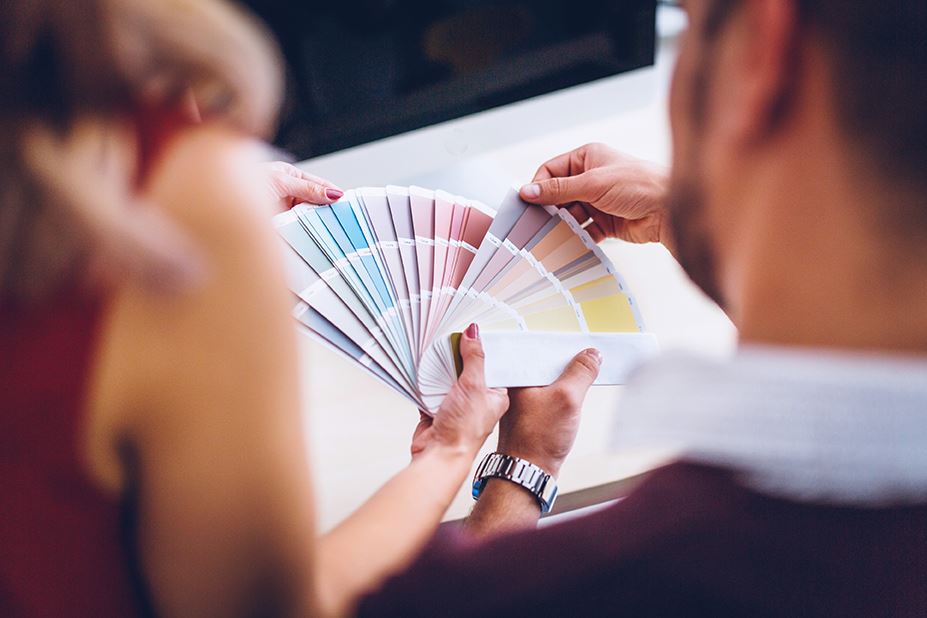 What is the advantage of drip-off varnishing?
By combining matt and gloss, you make fine patterns stand out even more. With this drip-off technique, it is also possible, thanks to a special varnish, to achieve an effect of 'fine grit' and 'coarse grit'. If you run your fingers over the differently printed areas, you will immediately feel the difference. In addition, the change from matt to gloss looks very distinguished.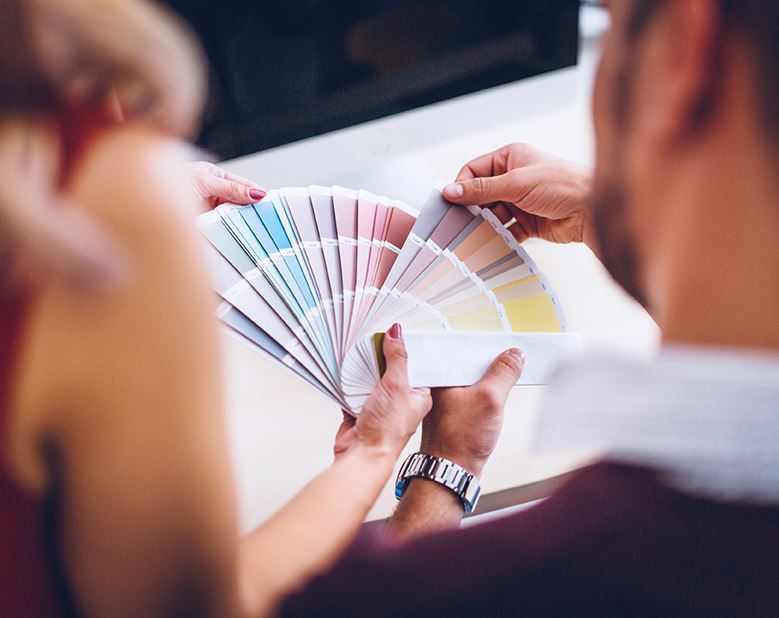 For which applications?
If you want to emphasise subtle patterns between matt and glossy areas, then use the matt-gloss effect of drip-off varnish. On blank cardboard, you obtain a stunning effect if you create an image with only drip-off varnish.