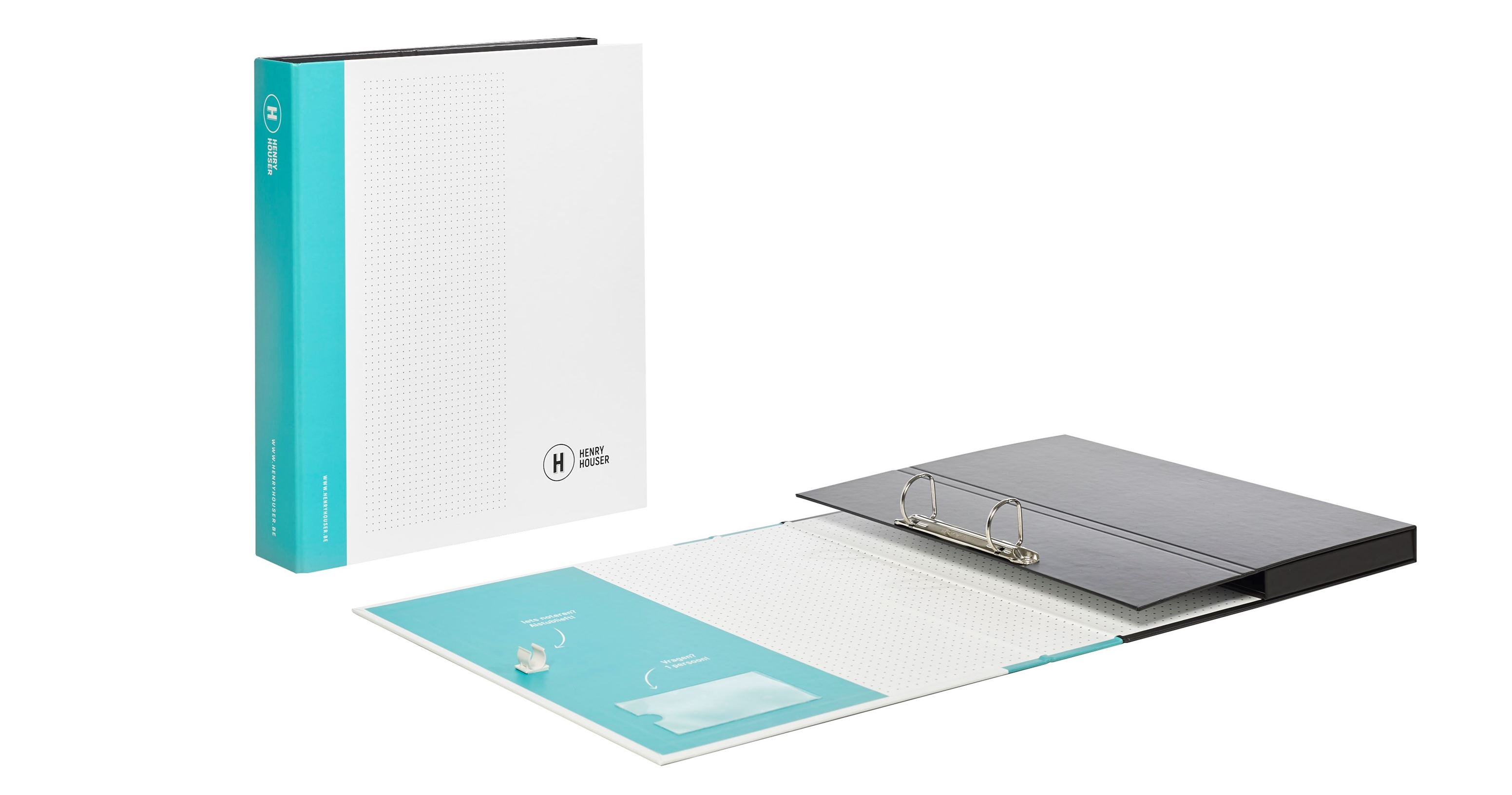 Duo boxes
A duo box is a ring binder with an insert pocket. It serves a twin purpose:
for perforated documents: the rings bundle all your perforated sheets,
for documents without holes: an extra compartment stores non-perforated documents or notes, catalogues or product brochures.
Duo boxes can be ordered in different sizes
The duo box comes in different sizes:
a pocket measuring 15 mm, 30 mm, 45 mm or 60 mm is combined with
2, 3 of 4 rings with filling heights
varying from 10 mm to a maximum thickness of 50 mm Discuss with us what the most suitable format of the duo box is for your application.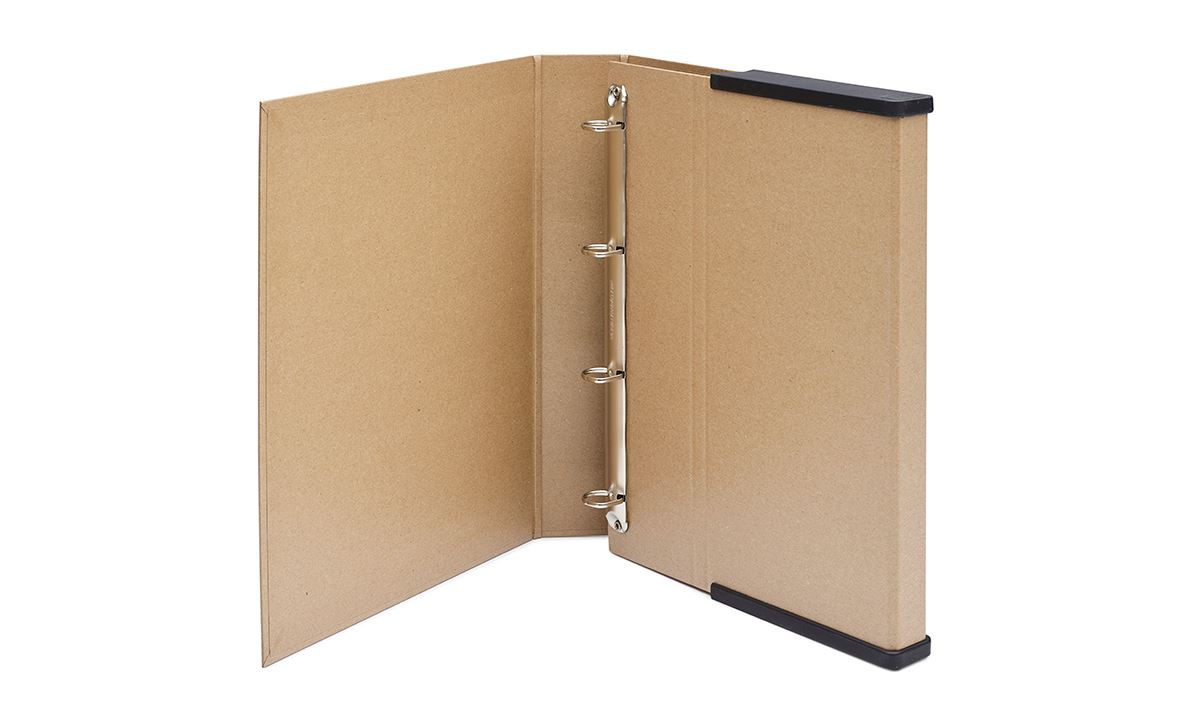 Why buy duo boxes from ducaju?
Possibilities = different formats, pockets and filling heights
Perfect finish = benefits your company's or organisation's image
Numbers = however many you want
Are you looking for inspiration?