POS displays

A beautiful display, leaflet or product holder will make your product shine and stand out from the competition. What types of POS displays do we make? Choose from: shop displays and counter displays with or without support base, top cards, leaflet displays, pop-ups, product displays, mobiles and totems.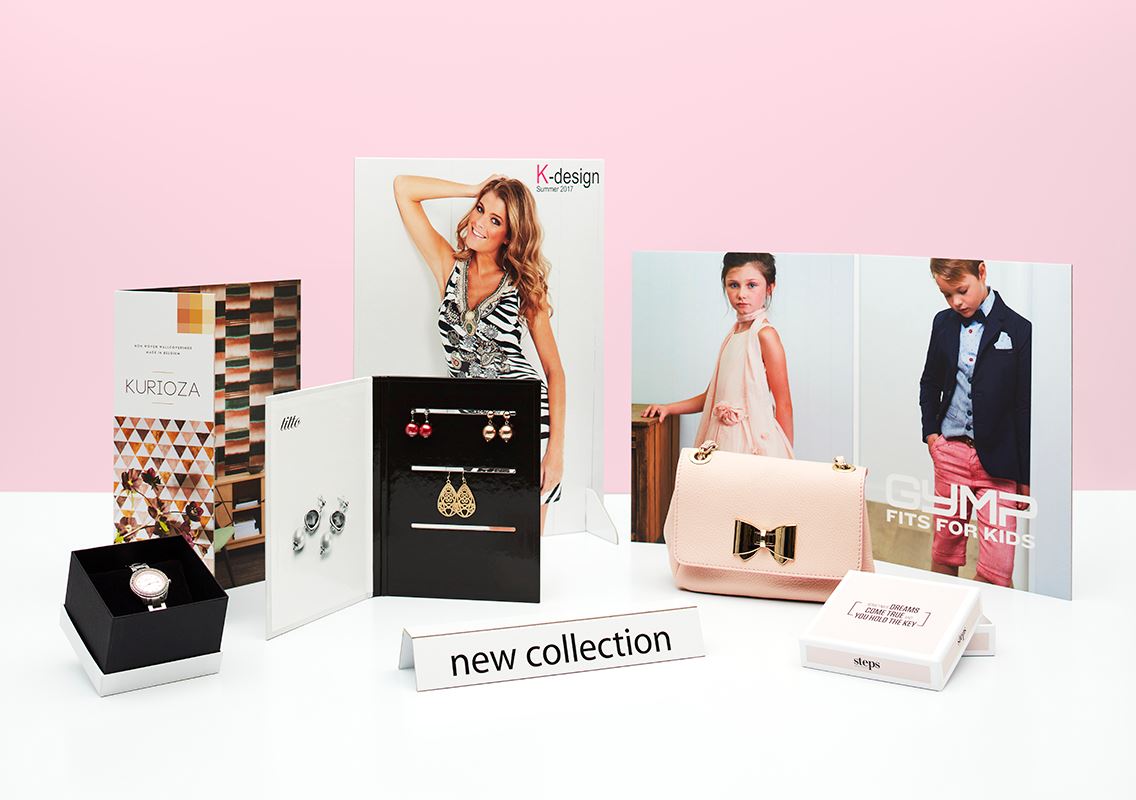 Making our customers successful, that's what we do it for

Oy Care

An original display with a distinctive shape to stand out in the pharmacy: a challenge we have taken up with great enthusiasm.
"Our collaboration with ducaju was once again a very constructive one. In spite of the truly short deadline we had to set, a lot of attention was paid to the design. Thinking along and testing, no efforts were spared to try and find the ideal solution. Arrangements were met and we were kept informed promptly of the progress of the project, which made it possible to launch Oy right on time."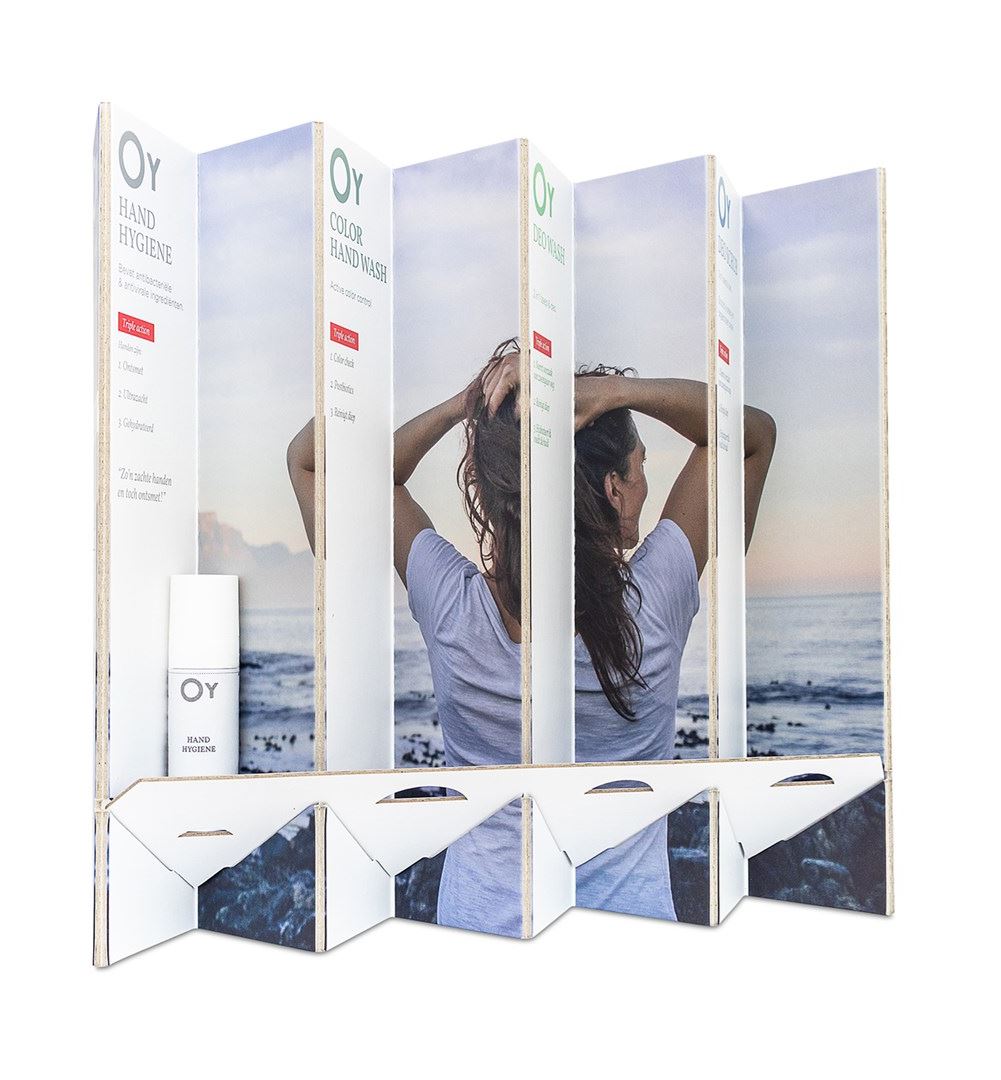 Discover here what is possible