POS displays

A beautiful display, leaflet or product holder will make your product shine and stand out from the competition. What types of POS displays do we make? Choose from: shop displays and counter displays with or without support base, top cards, leaflet displays, pop-ups, product displays, mobiles and totems.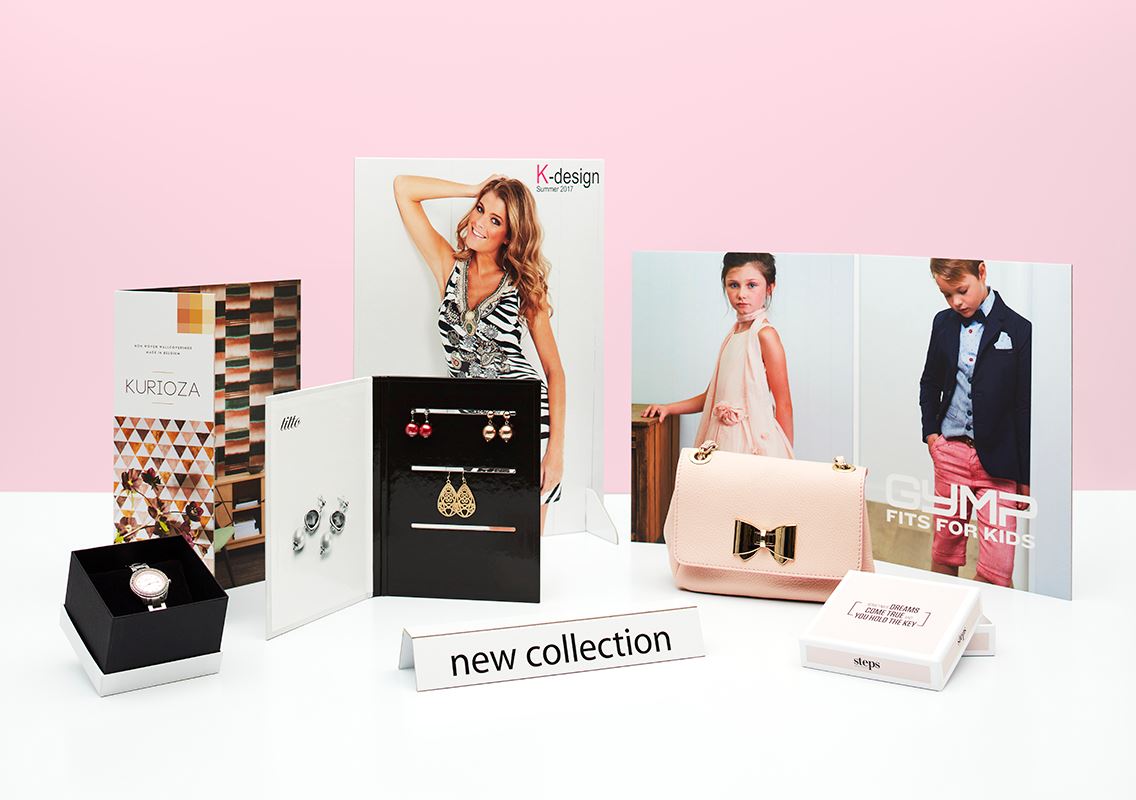 Making our customers successful, that's what we do it for

We made for NONA June, a non-alcoholic gin, this beautiful placard with base.

"NONA June has recently started working with ducaju and are very happy with the partnership. Thanks to the placard, our customers can see at a glance what NONA June is about."
Discover here what is possible