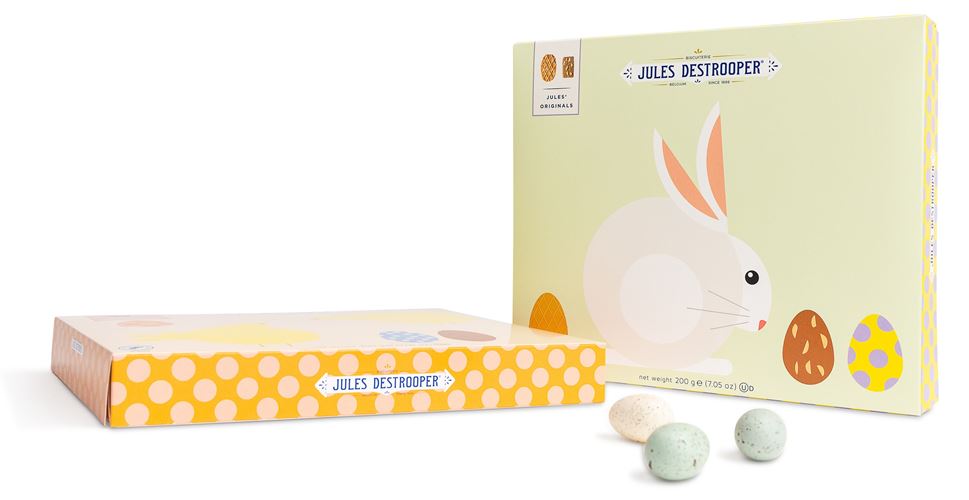 Longitudinally-glued cardboard folding boxes
Longitudinally-glued folding boxes can be used in many industries. They are easy to process, which contributes to efficiency. Moreover, since the boxes themselves are glued, there is no need for a box erector machine.
Everything is possible for longitudinally-glued folding boxes
Are you looking for a square or rectangular longitudinally-glued folding box that is suitable for your product? Would you like to have an internal section in the folding box - glued or non-glued - for example with a partition wall, so that bottles do not touch each other? And would you like a window with or without foil in your folding box to display your product in an attractive way? At ducaju, there is a lot of scope. In fact, for you, everything is possible.
Why order longitudinally-glued cardboard folding boxes from ducaju?
Longitudinal seam glued = exudes class


Printing folding boxes 360° = from blank to multi-coloured


Folding box finishes = lacquers, foils, internal sections, windows and other possibilities
Shape, size and print run tailored to your needs
Food-safe + environmentally-friendly + recyclable
Delivery = flat-packed = optimal use of space
Are you looking for inspiration for folding box packaging?