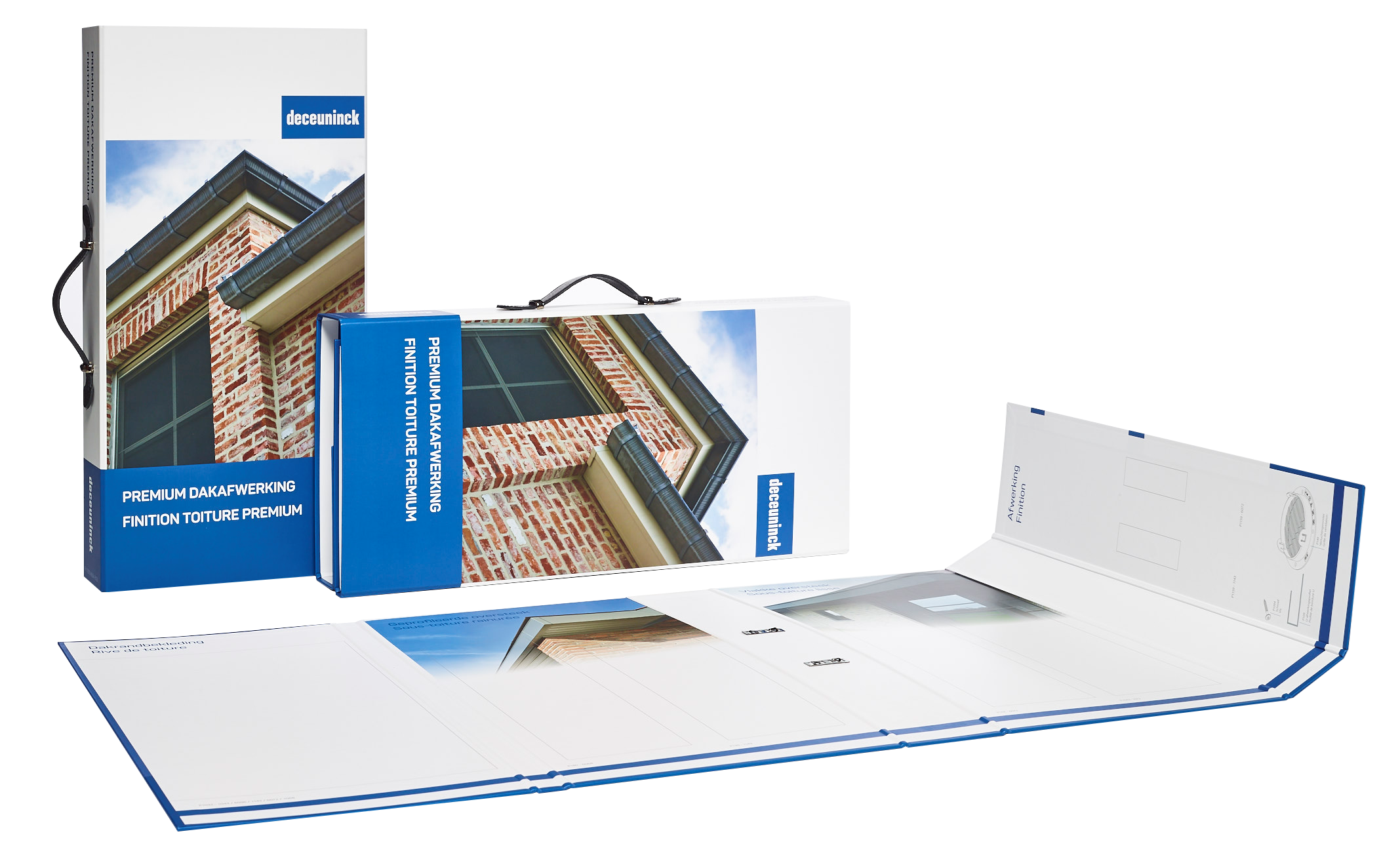 Briefcases for samples, documentation and product demos
Say, you send your salespeople to an exhibition, you want to provide participants in a seminar with a solid set of documents or you want to give visitors of an open day a comprehensive set of information. Is there a solution to bundle all this documentation and samples?
All your samples and documents in one briefcase
Yes, opt for a briefcase or coffin that can hold samples and documents. For these cases, we have pooled the experience we have gained over the years in producing sample books, box folders and clip boxes.
Even though the result is always different and tailored to the customer, our briefcases always offer a stylish solution for all those who want to present and bundle a lot of information and documents in a readily understood format. With a ducaju briefcase, you will truly go places.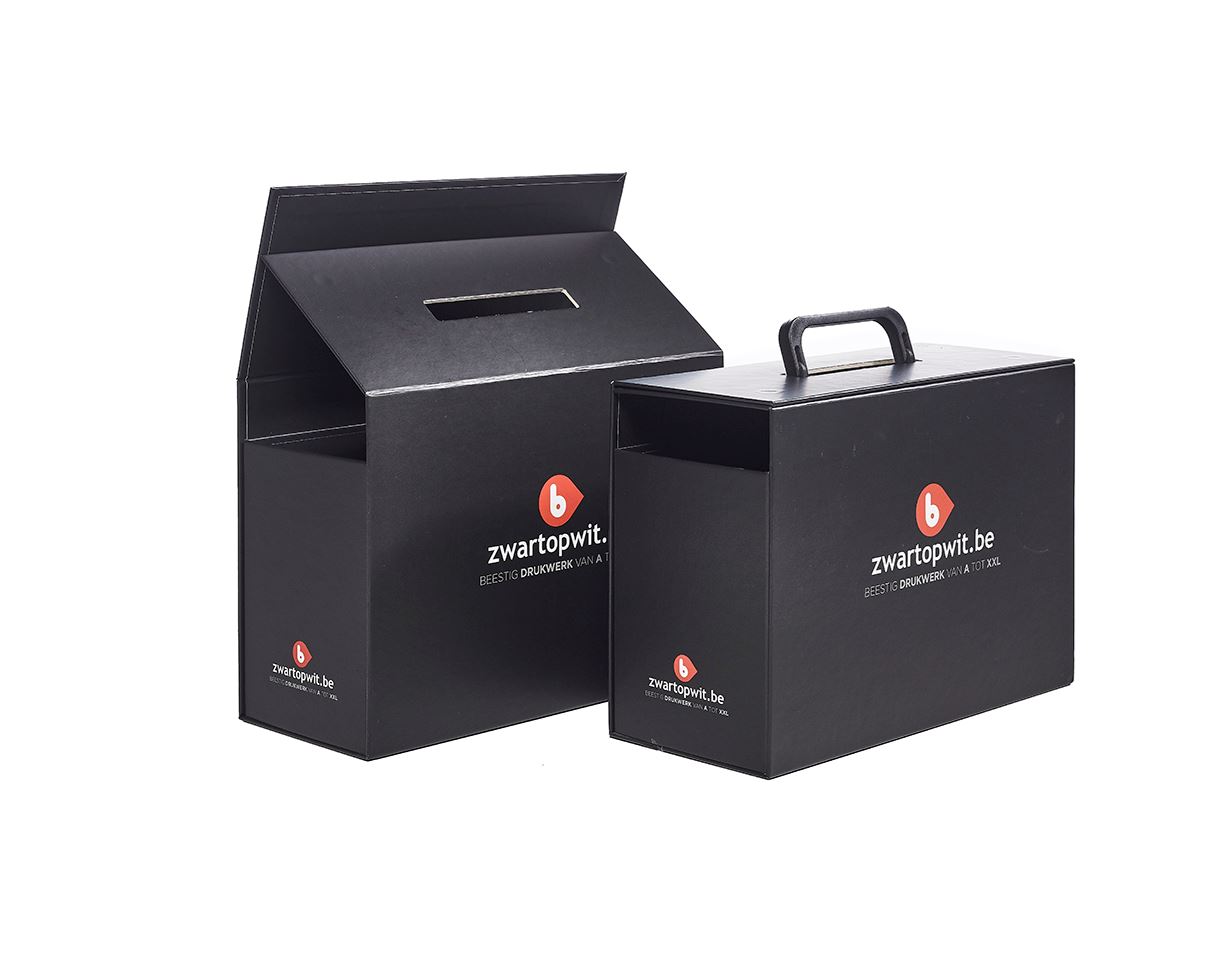 Are you looking for inspiration?