Ordering and buying cardboard luxury presentation boxes

If you want to lift your product to the next level, allow us to create and present a luxury box in cardboard. This luxury packaging immediately catches the eye and raises the image of your product to new heights.
Making our customers successful, that's what we do it for
Kabinet Van Look
For Kabinet Van Look - Design studio, we created beautiful bottom-lid boxes with matching wooden and marble-look sleeves. On the box is the logo and on the sleeve is a little bullet that shows the colour of the wood or marble.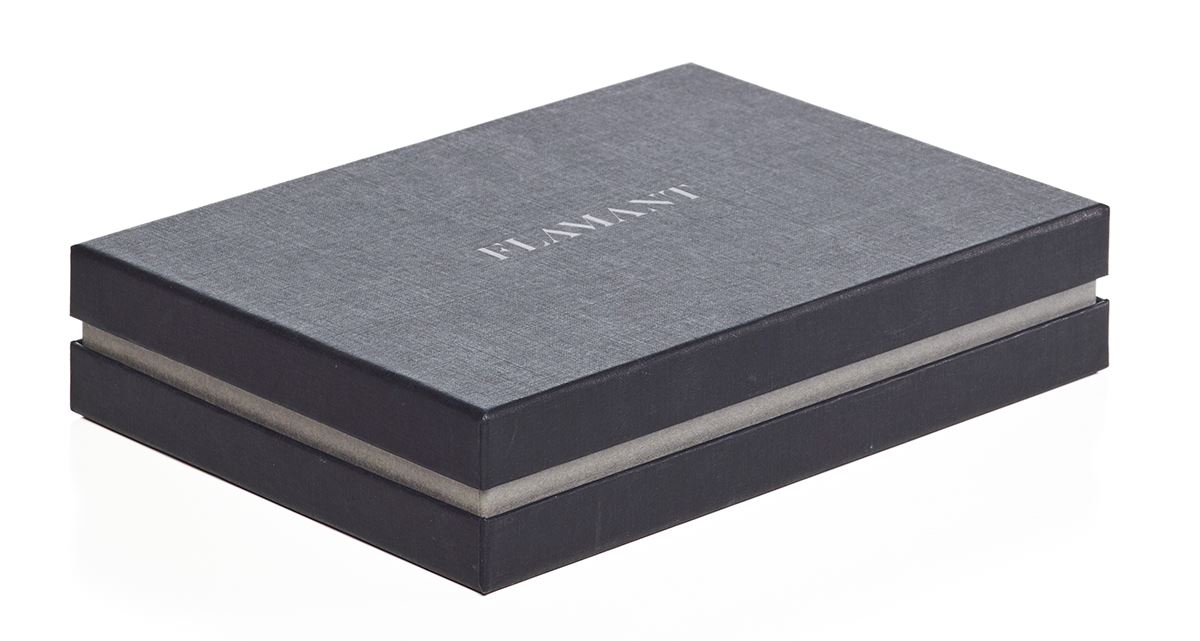 Market leader in luxury cardboard packaging in Belgium and neighbouring countries
Since the packaging is often the first thing customers see, make sure it stands out. So, call on us. We are happy to help you find the ideal packaging for your product. Backed by our innovation team and our R&D department, we respond quickly and creatively to the packaging challenges you put to us.
Wide range of finishes for luxury presentation boxes
Packaging material that looks great and cardboard boxes that enhance your products. That's key, isn't it? Whatever sector you operate in, go for packaging that excels in inventiveness and quality. Good to know: Our luxury boxes have a higher grammage: from 800 g/m2 to 1600 g/m2.
Full service for luxury boxes
Not only design and production, but even finishes and storage are done in-house. That way, we retain full control and comply with the strictest requirements, in accordance with our BRCGS-IoP-label. For your packaging project, we explore all the possibilities down to every detail.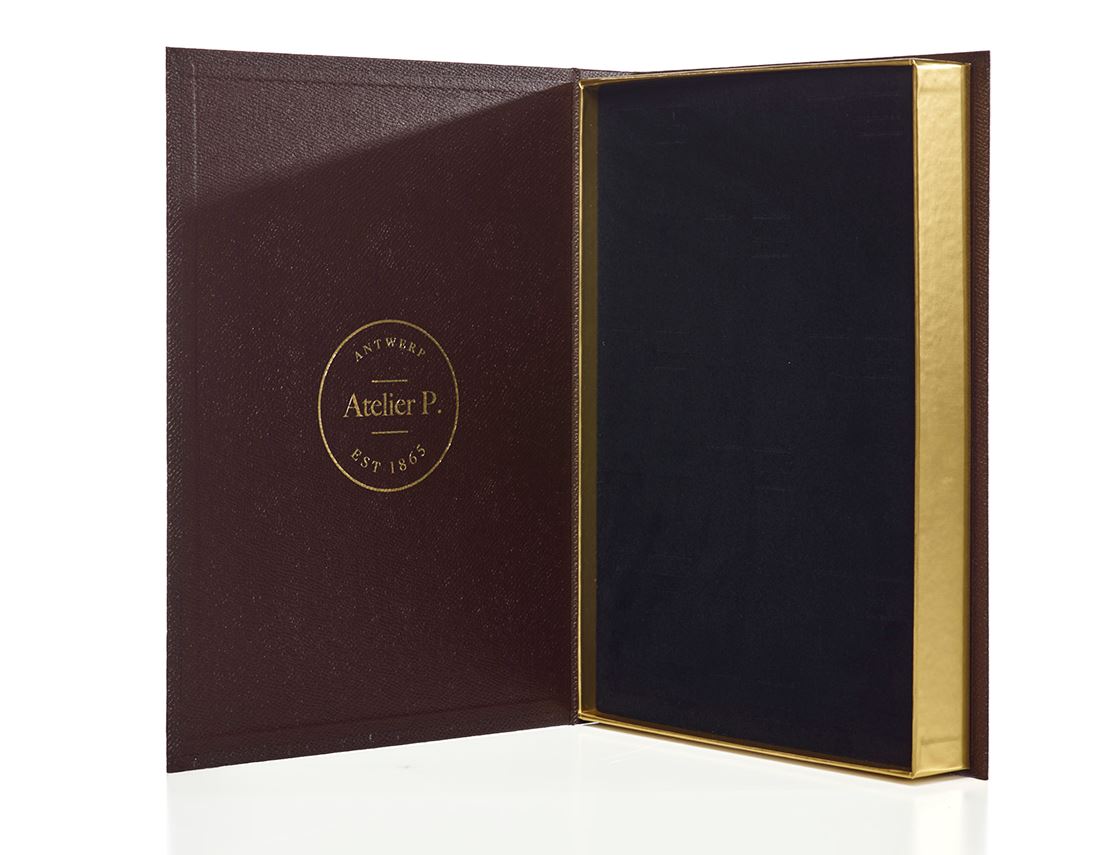 Luxury presentation boxes, discover here what is possible