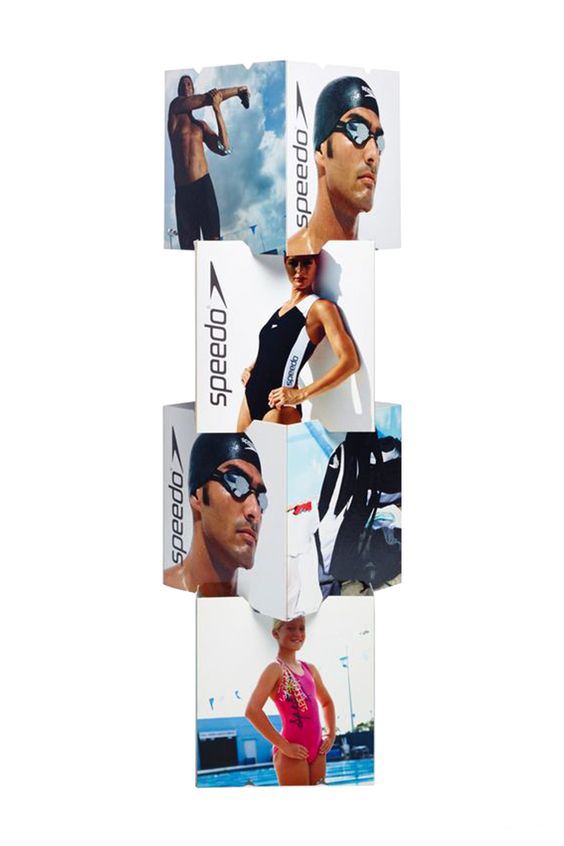 Mobiles and totems
Customers are very enthusiastic about our mobiles and have faith in of our totems because they stand firm. You too will be in seventh heaven about their quality and usability.
Suspend the mobiles from the ceiling or display window of your store, in one piece or with two spacers. We will punch the mobiles into shape and finish them as per your specifications.
We first make a prototype of the totems so that you can judge how well they stay in balance, regardless of their sometimes impressive height. At the point of sale, you can click them together in no time.
Are you looking for inspiration?