Soft-touch varnish on packaging or presentation material
Definition
Soft-touch varnish protects against splashes, which prolongs the life of your packaging or presentation material.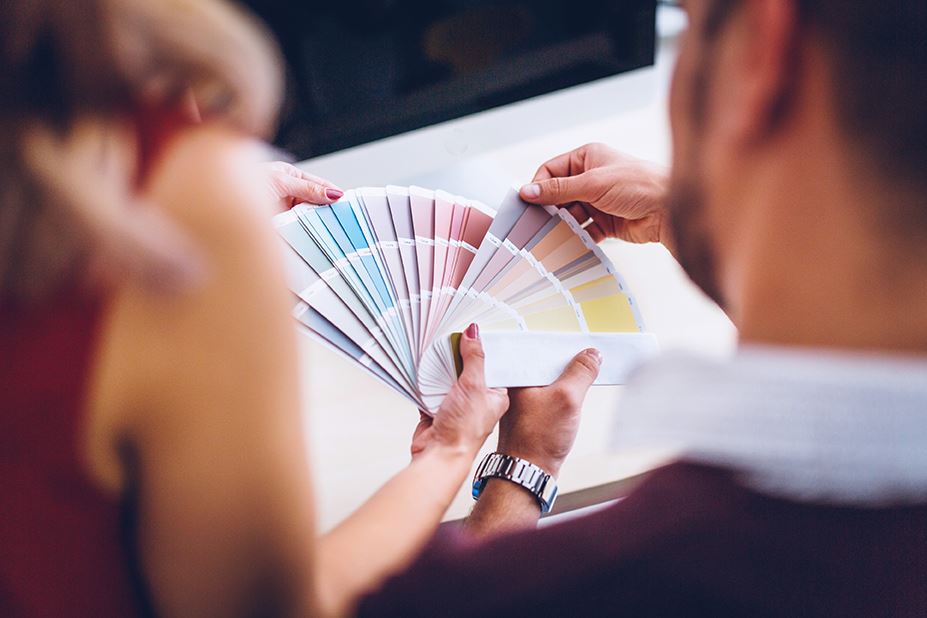 What is the advantage of soft-touch varnish?
With soft-touch varnish, it is possible to obtain an extremely matt effect. Especially in combination with Supergloss, the matt effect is extremely attractive.
Voor welke toepassingen?
Wil je een verpakking heel zacht doen aanvoelen als iemand ze in handen krijgt? Kies dan voor een soft touch vernis. Ook een voedselveilige versie is perfect mogelijk.