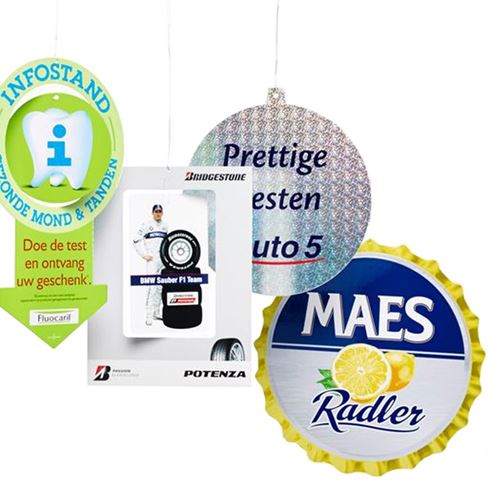 Top cards, door hangers and table stands
With a top card, the communication about your product stands out.
A door hanger makes it clear whether a room is accessible or not and can contain extra information about a product or service.
A table stand draws attention to a temporary action or extra treat.
Would you like an eye-catching top card, door hanger or table stand?
We design and print them.
Are you looking for inspiration?