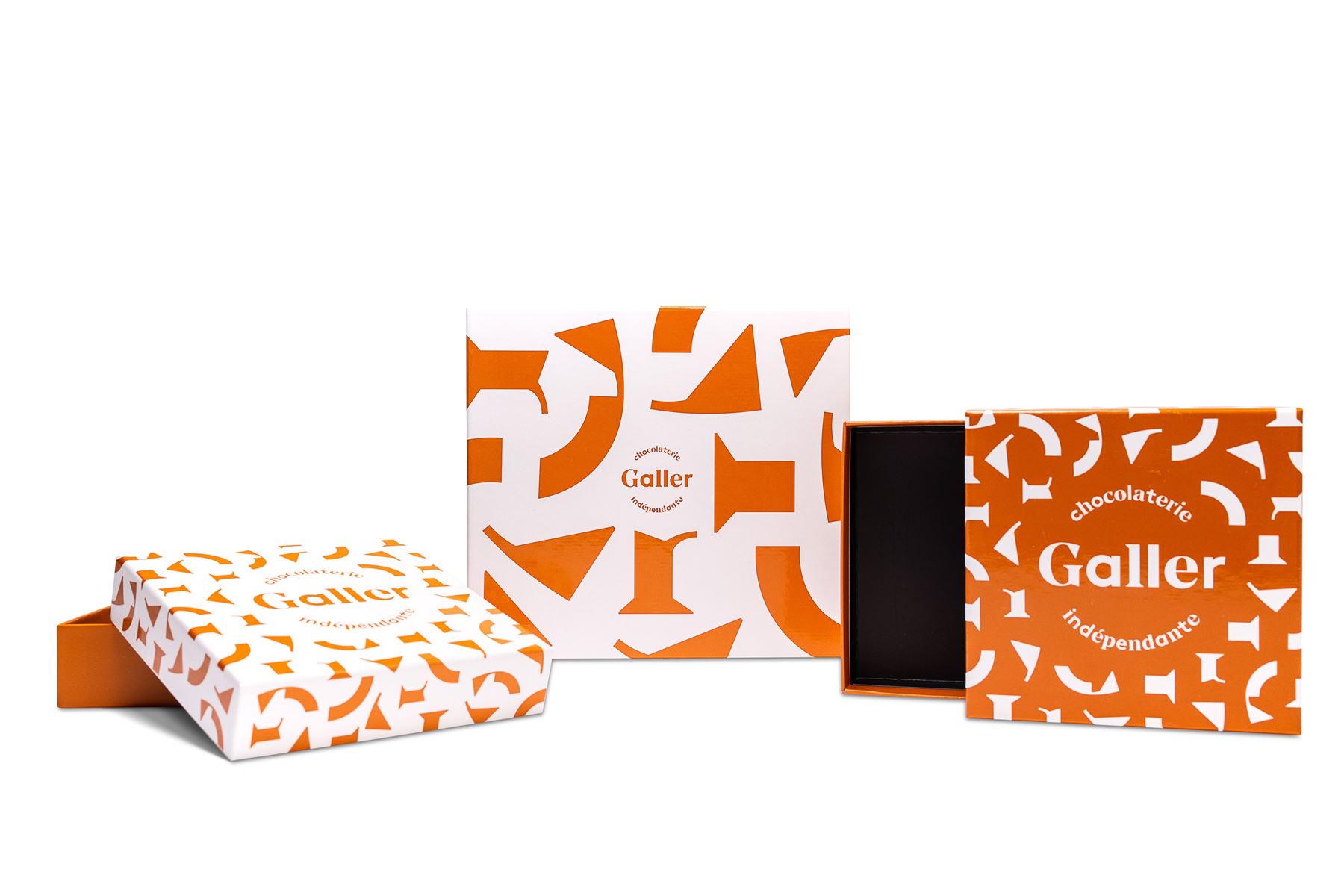 Luxury box with base and lid
Do you have a product that needs to exude class and luxury? Then cover it in a luxury cardboard box. We will be happy to help you further in your search for tailor-made packaging for your product.
Have luxury boxes custom made for your product
There are many different types of luxury boxes, but the most common ones consist of a base and a lid. Together with us, you determine the dimensions of your luxury packaging, so that it is perfectly tailored to your product. The entire box can be executed in your house style: beautiful as product packaging or presentation tool.
Why buy luxury packaging with base and lid from ducaju?
Base and lid = a perfect fit
Printing luxury boxes = standard paper or luxury paper - subtly or fully colour-printed
Finish = laminate, lacquer, foil printing, window, and other possibilities
Shape, size, and print run = luxury packaging according to your wishes
Food-safe + environmentally friendly + recyclable = all possible
Ideal for chocolate products, chocolates, original gift wrapping, business gifts, promotions, IT & multimedia, personal care products, jewellery, champagne, wine, and spirits
Are you looking for inspiration?