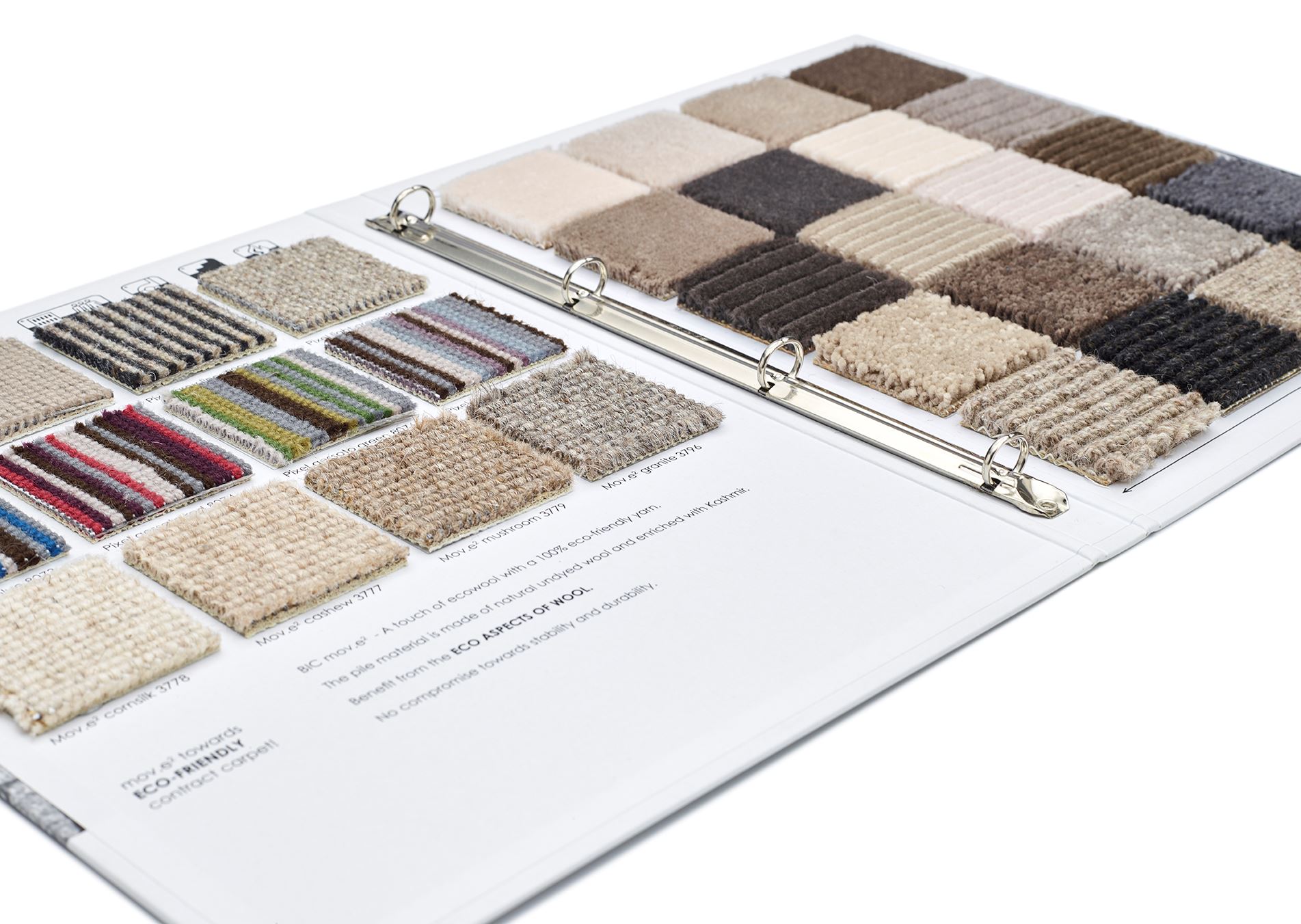 Sample books for glued-in swatches
Thanks to sample books for glued swatches, you can present a complete collection of carpet swatches, fabrics, window decoration or tiling at a glance. Your customers will be pleasantly surprised by the overview and ... place an order.
Clear overview thanks to sample books for glued swatches
We make and print the sample books completely in your house style and provide them with a ribbed or a tightly grooved back. Based on the number of swatches and desired format, we will compile a two-, three-, or four-section book for you with all the necessary product information.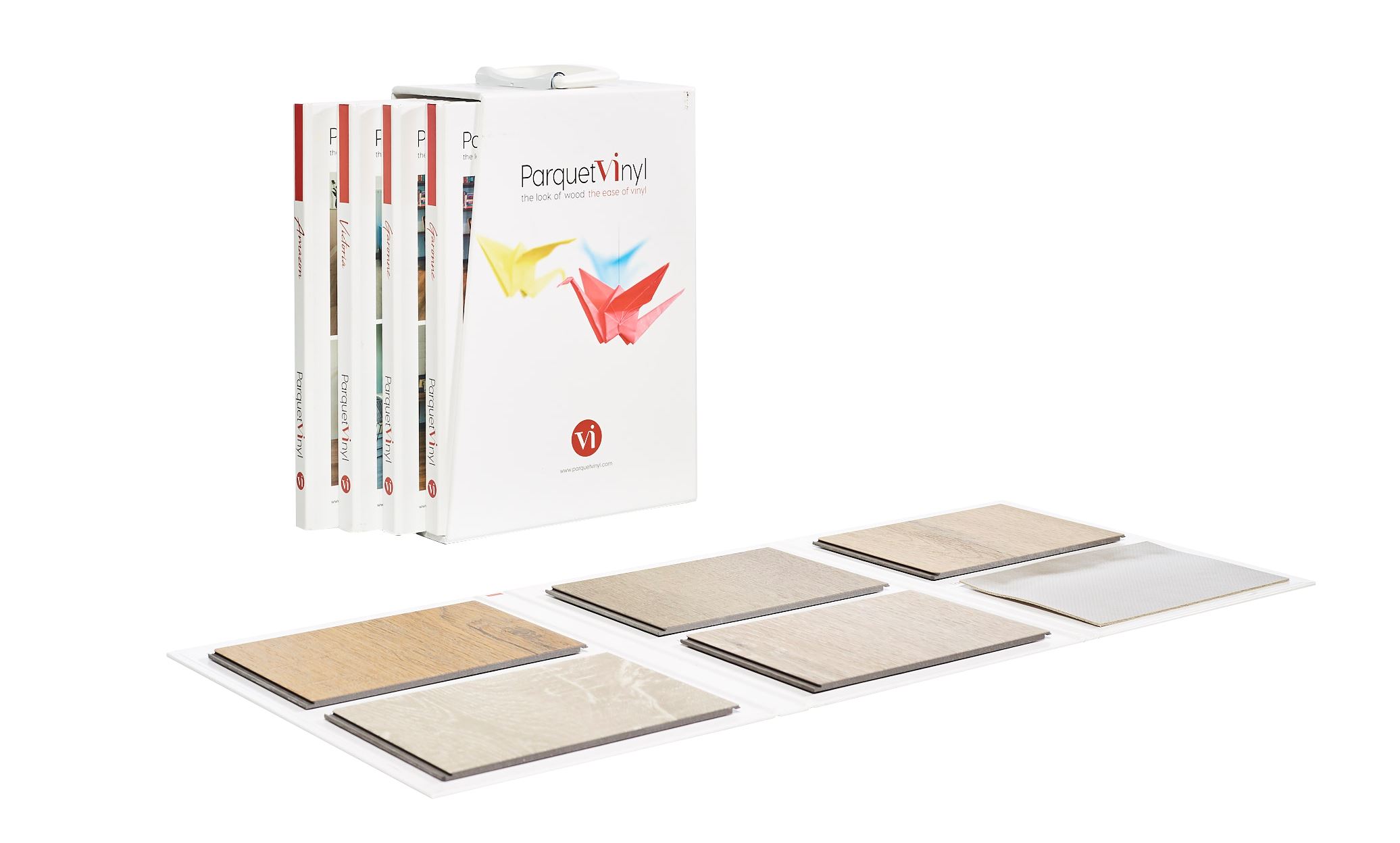 Are you looking for inspiration?