Mother-of-pearl varnish on packaging or presentation material
Definition
Mother-of-pearl varnish - or Iriodin - is a type of varnish to which we add certain pigments, resulting in a pearlescent effect for your packaging or presentation material. This is a more luxurious look.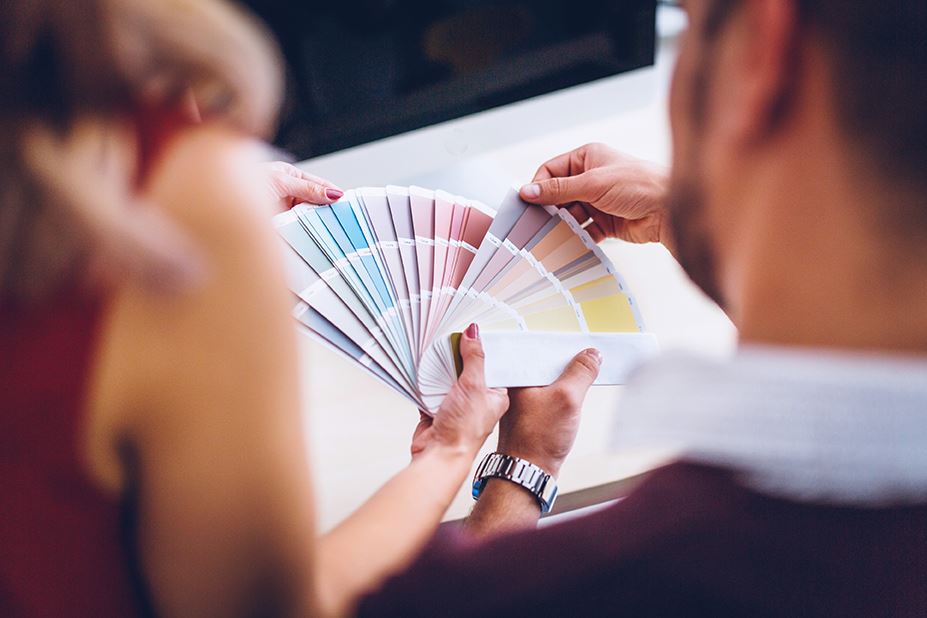 For which applications?
Use mother-of-pearl varnish if you want to give your product a refined appearance. Good to know: it is perfectly possible to make a food-safe version.
What is the advantage of mother-of-pearl varnish?
Thanks to this varnish, it is possible to simulate metallic mother-of-pearl effects. If you look at packaging, display or folder from different angles, you will actually see different mother-of-pearl effects. It is possible to achieve many colour effects.