Customised presentation material made to measure

A commercial success story always begins with a good product or a perfectly executed service. The first impression your company or brand makes in the process is just as important. And that's right up our street.
We help you find a solid solution for personalising your presentation material.
However complex, we always find a solution for developing and personalising your ring binders, clip boxes, duo boxes, luxury boxes, displays, POS material, sample books, cases, etc.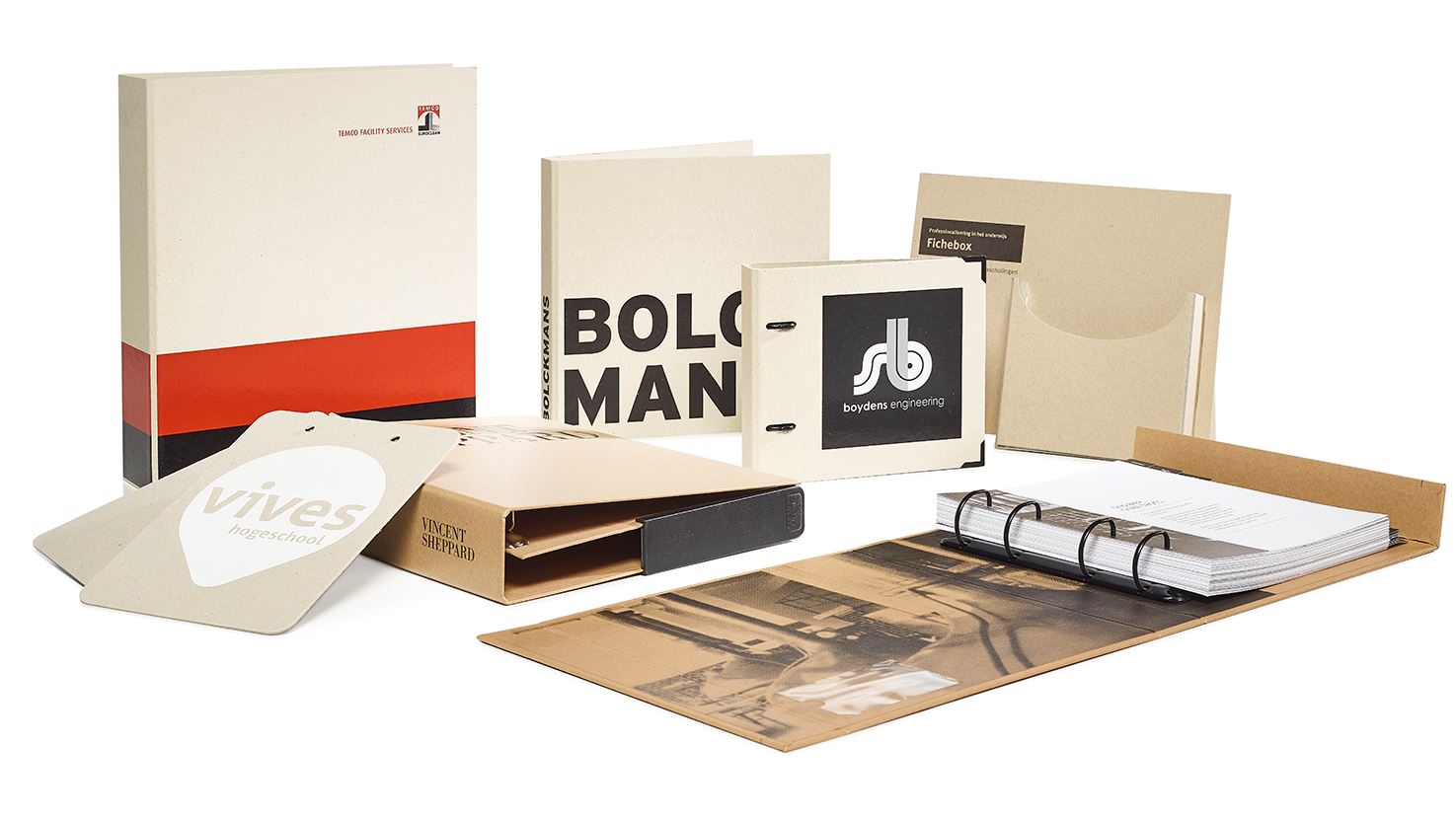 Making our customers successful, that's what we do it for
This binder with tabs is created with sustainability in mind. An important consideration that Foodbag also applies to their working methods. Foodbag delivers meal boxes with fresh ingredients and original recipes to their customers' doorsteps every week. They are a Belgian company and, together with their local partners, ensure you can make recipes with local ingredients every week.

"Many thanks to you and all your staff for the super quick follow-up of this additional order! The binder campaign was a great success with us, so we couldn't be happier! :)"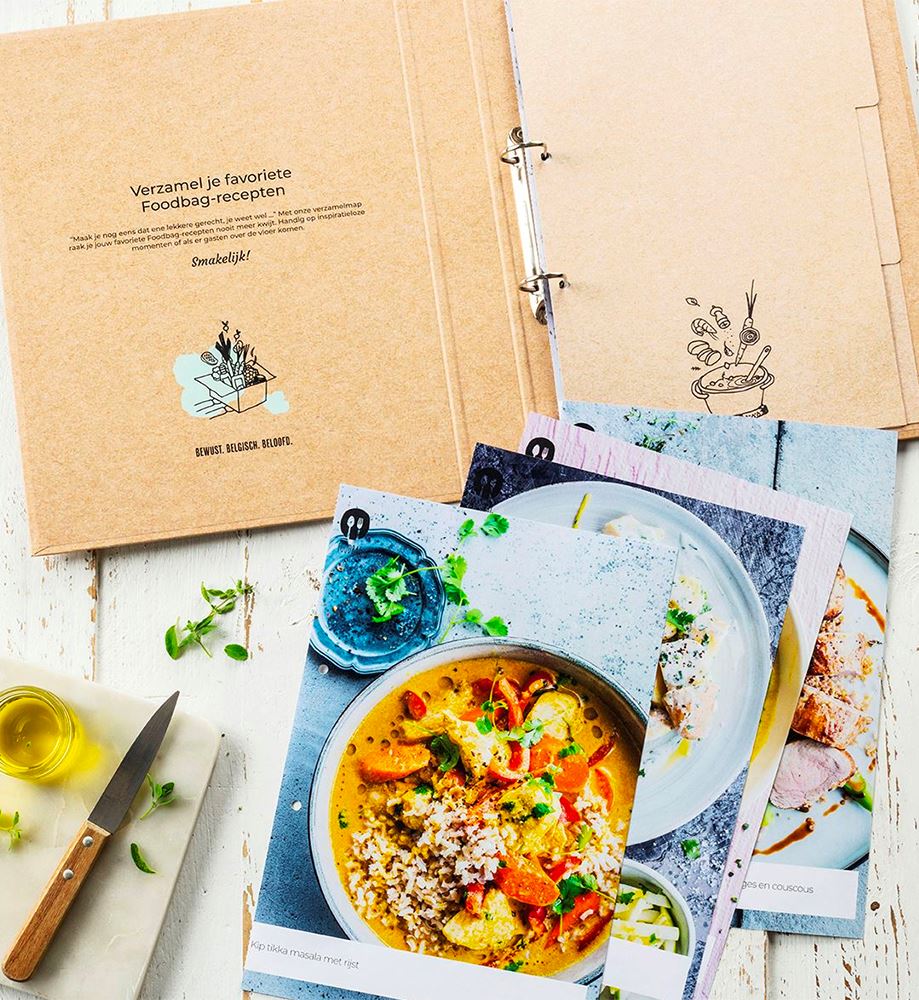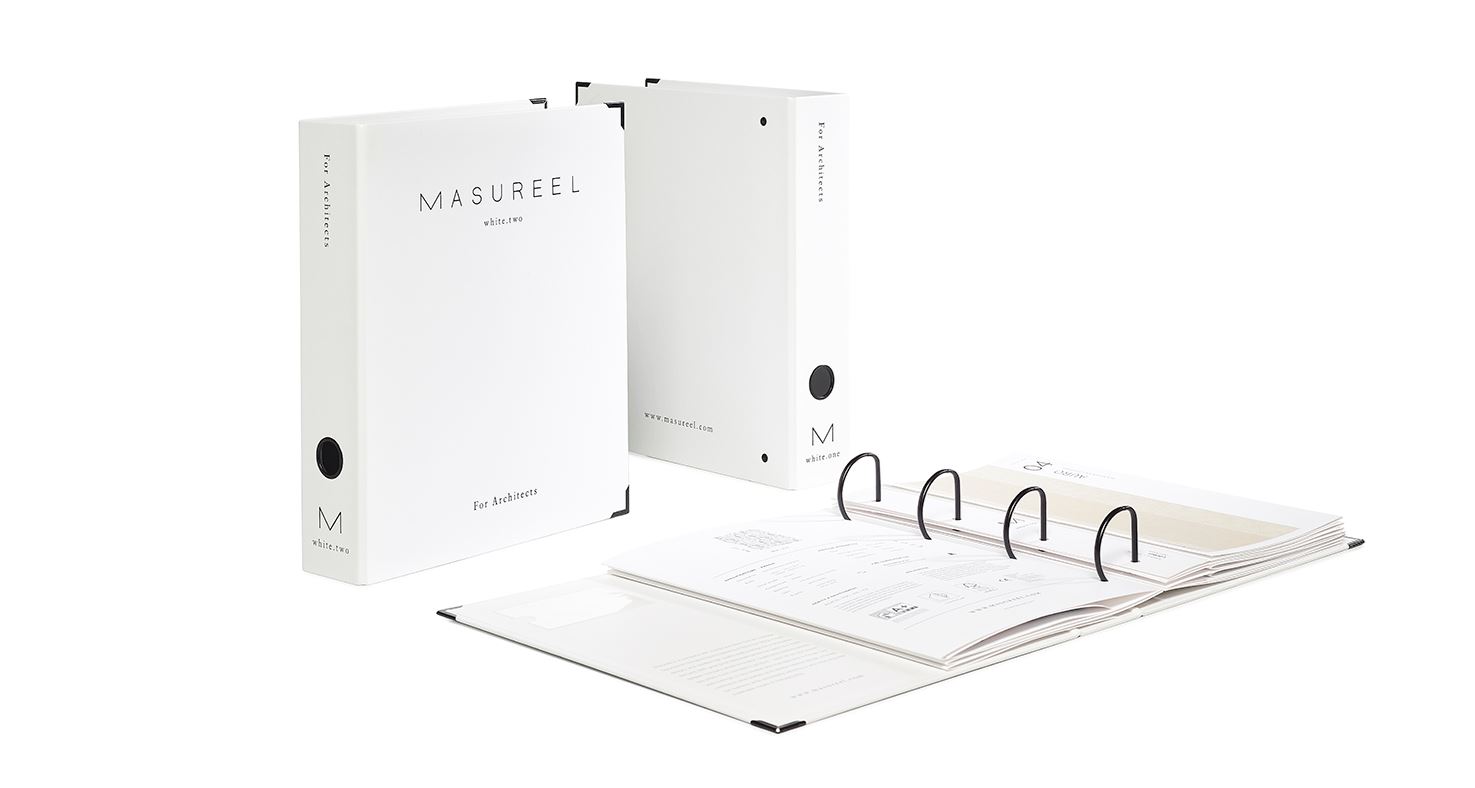 We print your binders and laminate your binders
The finishing possibilities for printing ring binders are unlimited: opt for offset printed and glossy, matt, scratch-free matt or stylish linen laminated. You can order ring binders from us in a plain or strikingly creative style, for simply practical purposes or an exclusive touch.
Go for more than the traditional ring binder
If you want to outclass the traditional ring binder, then we recommend a ring binder with an extra flap with closure: a push button (coloured or nickel-plated), a Velcro fastener or an invisible magnet. Or for the deluxe version with embossing and partial UV. A great-looking ring binder, tightly grooved or playfully ribbed.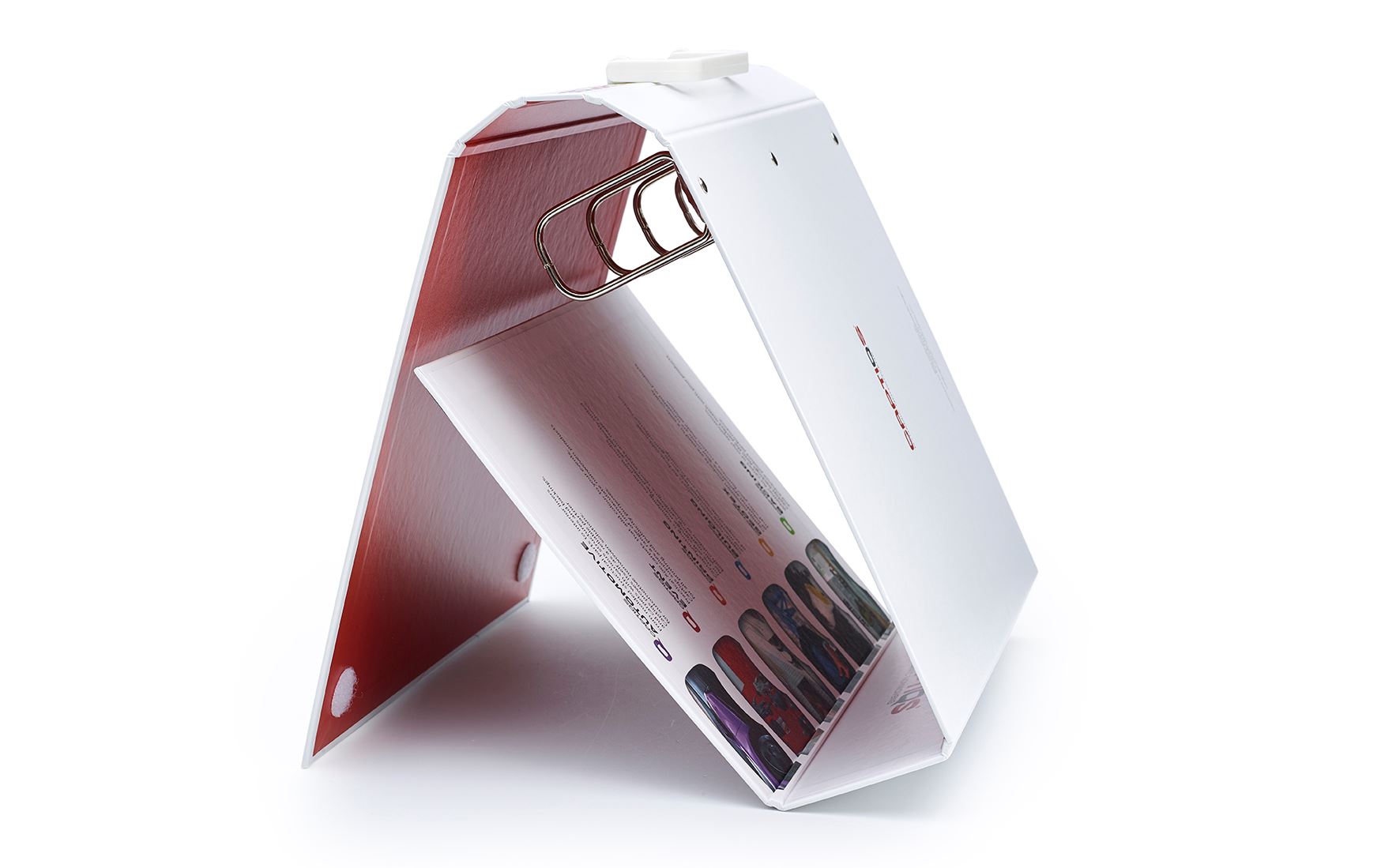 Why buy luxury traditional ring binders from ducaju?
Extra scope = two-section or three-section
With or without flap and closure = optional
Rings = to suit the thickness and weight of your ring binder
Coloured handle = optional
Perfect finish = benefits your company's or organisation's image
Numbers = however many you want
Discover here what is possible