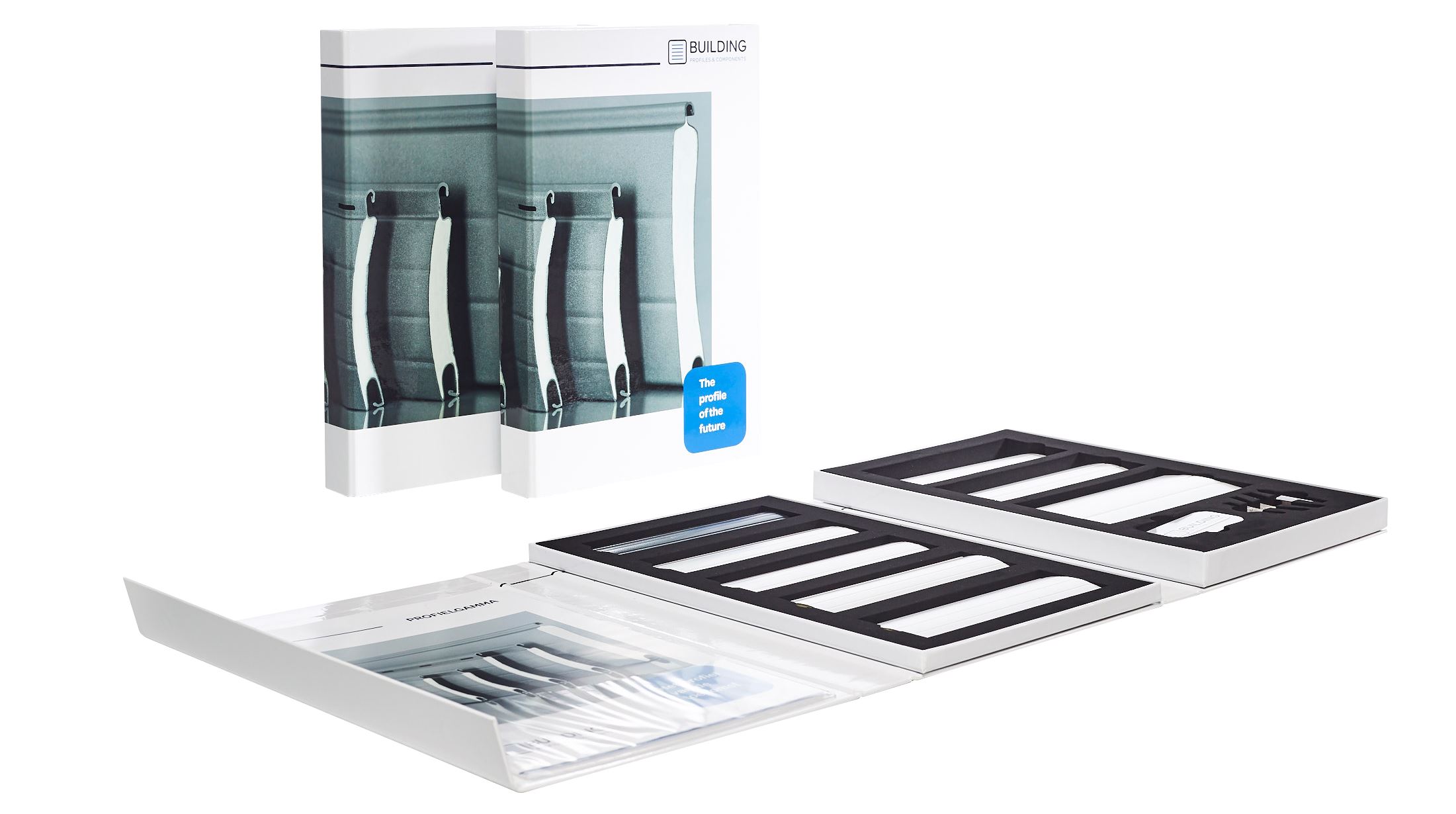 Sample books for removable swatches in cut-out foam
Do you have products that customers not only need to see but also want to handle? Or do you want to show a prototype of a product in an eye-catching way? Then let us make sample books with removable swatches or a removable product.
These sample books present your swatches visually. They are held in a protective foam, which makes it easy to take them out of the inlay tray and put them back.
The coloured foam is punched and presented in a matching sample book box. Result? A harmoniously finished unit for the perfect product presentation at your customer's.