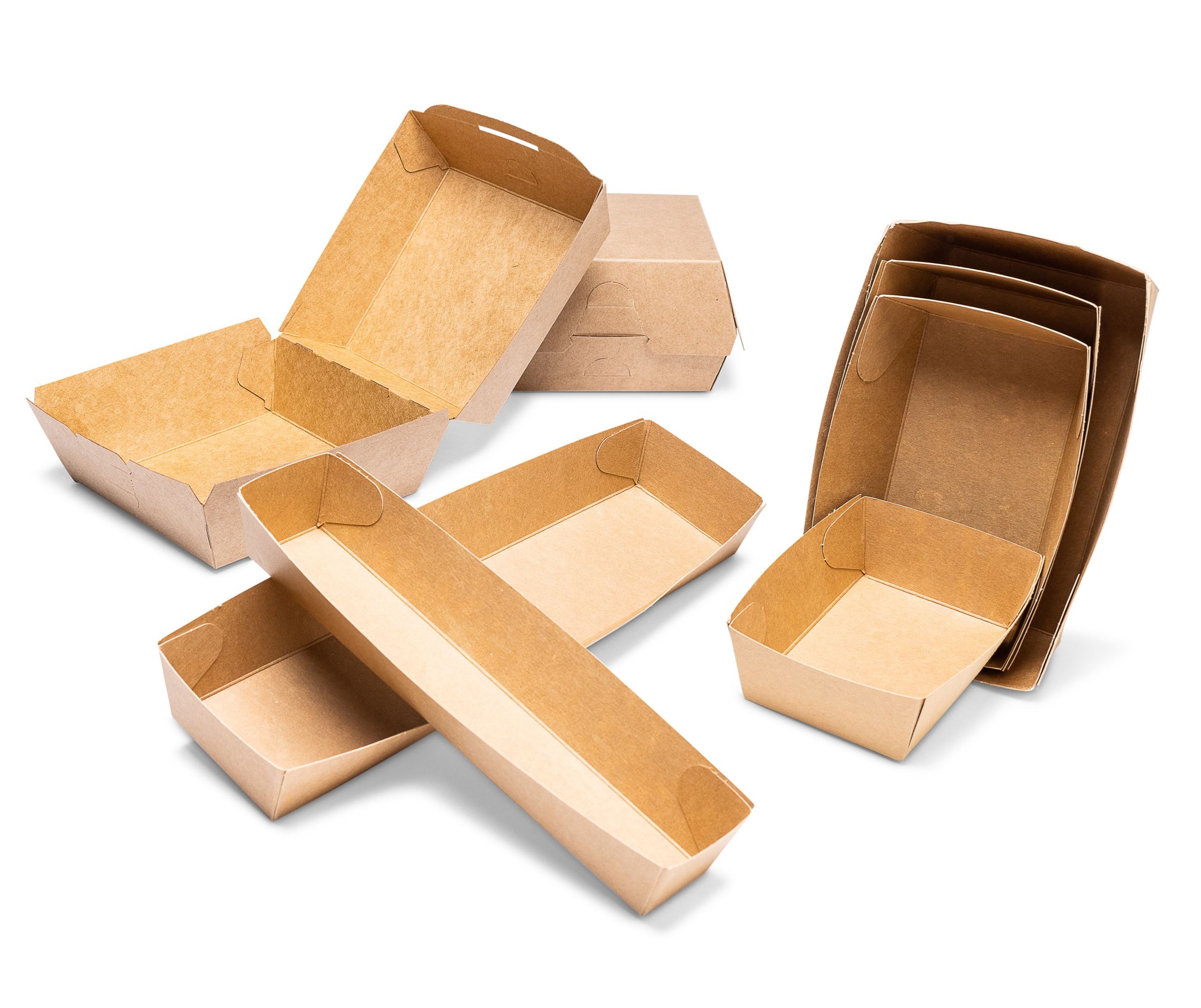 Conical boxes in folding cardboard that catch the eye
Do you need conical boxes in folding cardboard for food? Ducaju offers a wide range of applications of conical boxes for, among others, fries, hamburgers, curry sausages, snacks, fruit, pralines, chocolates and sweets. The boxes are both attractive and practical.
Food-safe cardboard for each conical box
It goes without saying that your customers should be able to eat out of cardboard boxes safely and easily. That is why it is good to know that the boxes are 100% food-safe and made from natural raw materials. At your request, we apply a layer that resists grease and moisture, which is ideal for fried and deep-fried dishes.
Cardboard boxes for every event
Use our conical boxes for events where visitors have quick and tasty snacks. Ducaju's conical boxes are suitable for picnics, garden parties, barbecues, markets, street fairs, festivals, concerts, camping, etc.
Standard conical box
Opt for conical boxes in folding cardboard as an alternative to plastic snack boxes. Our cardboard conical boxes are available in various sizes.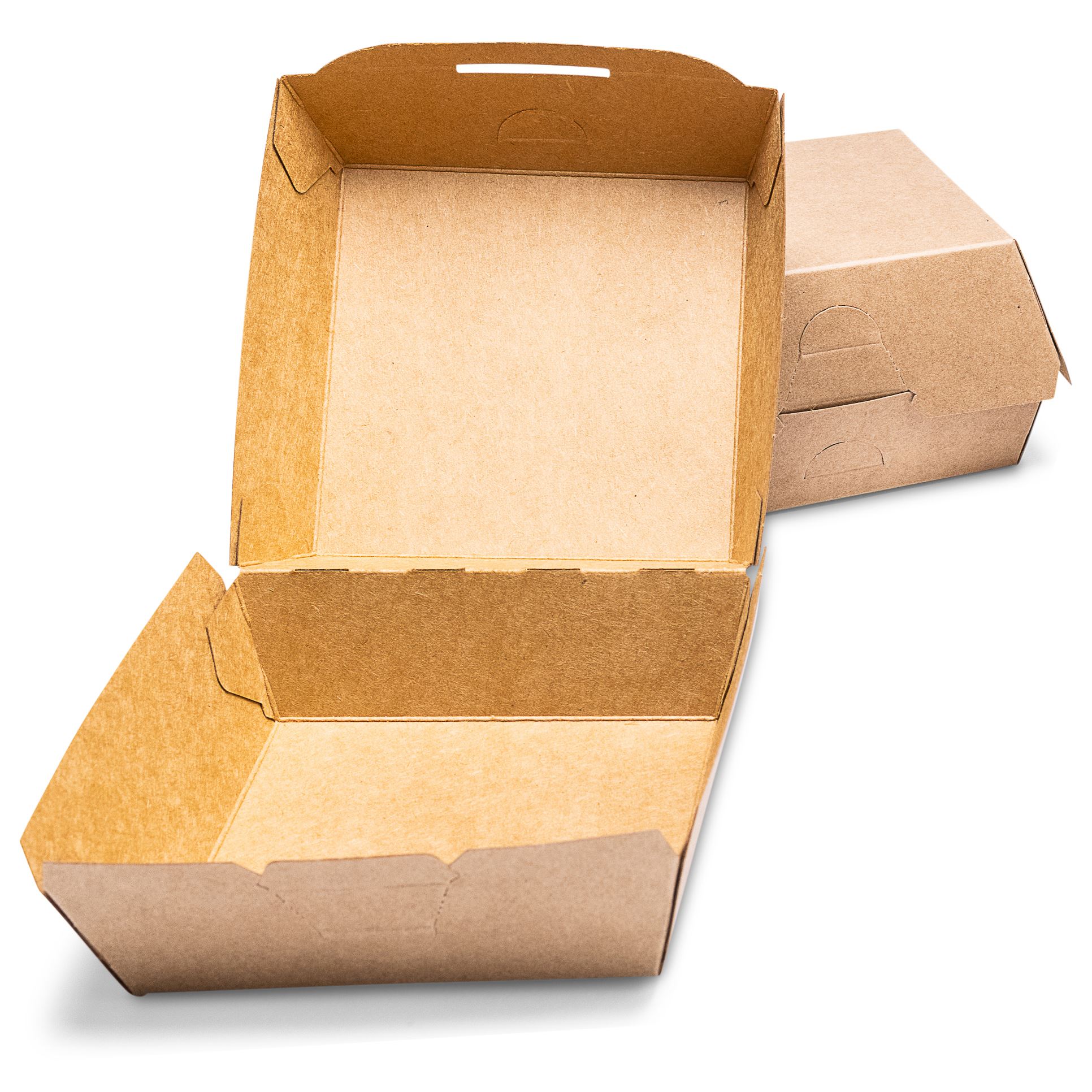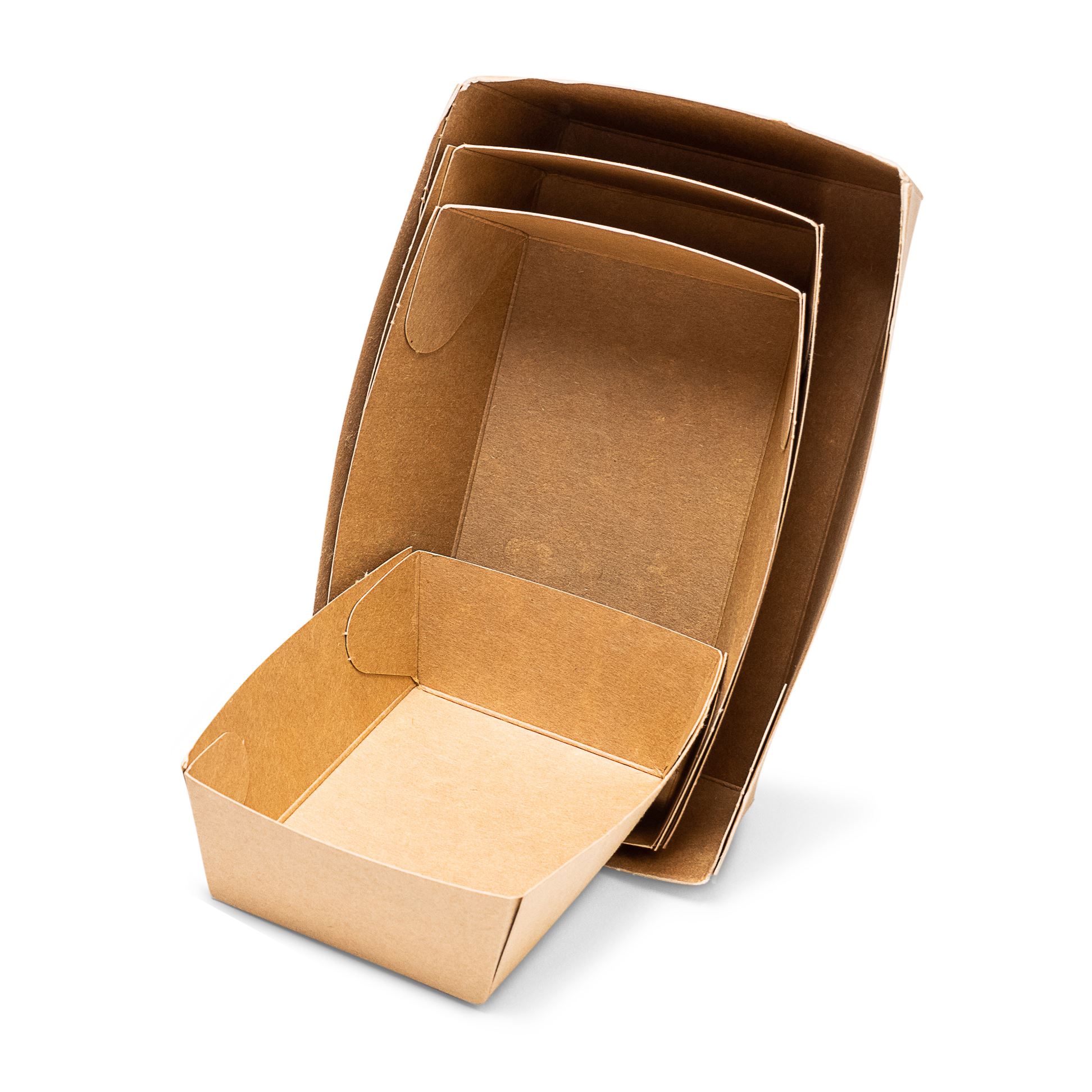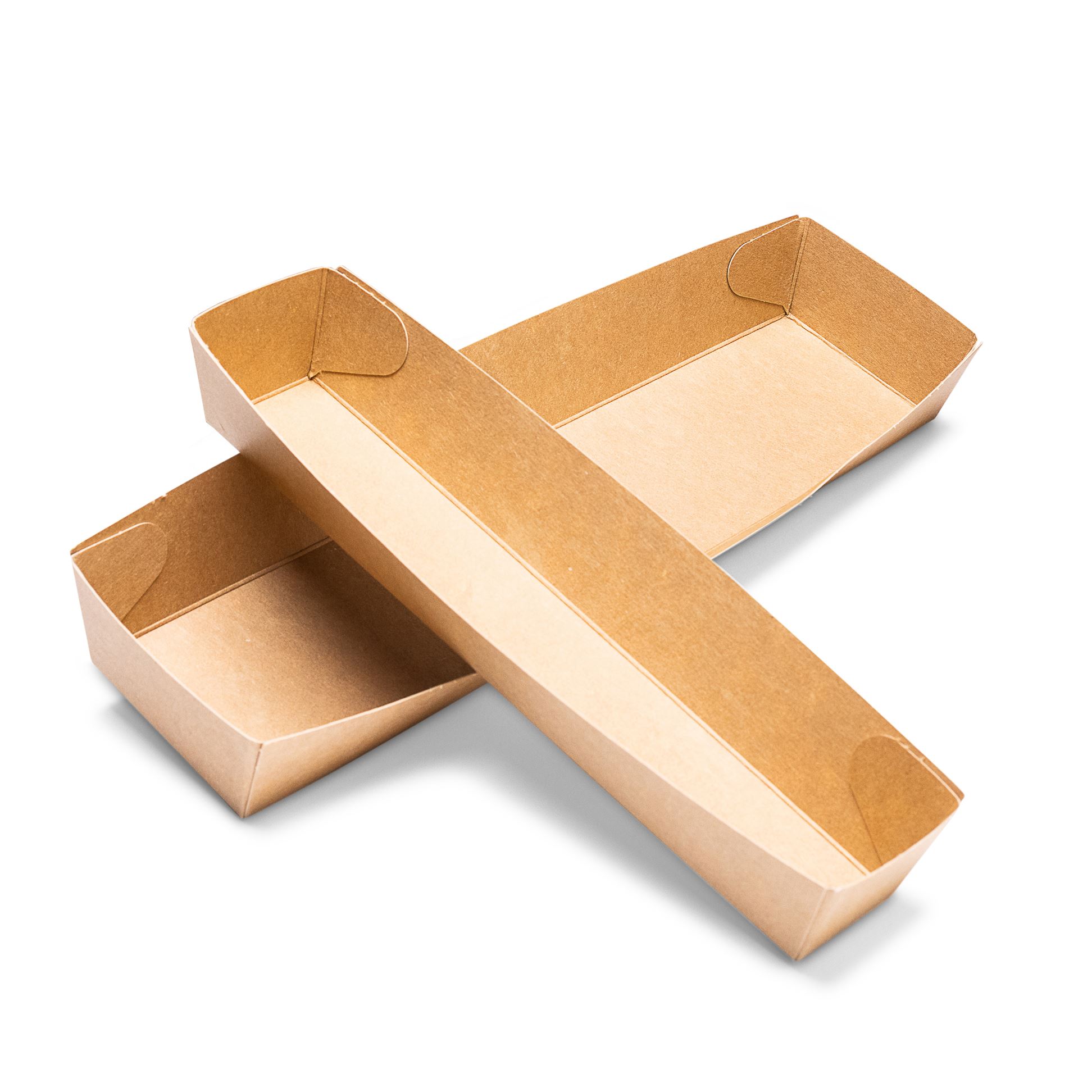 Long conical box
Do you sell saté or curry sausage? Make it easy on your customers and yourself by offering them in our oblong conical boxes.
Conical box with hinged lid
Anyone selling chocolates, bonbons or pralines has the perfect packaging with our boxes. We finish this food-safe packaging made of folding cardboard with hot foil for a golden shiny effect, embossing or spot varnish for an extra shiny layer.
Pocket box
Pack your product in a folding cardboard box like in an envelope. The pocket box ensures that the contents remain in place.
6-point box
A cardboard box with flap lid? That is also one of the options at ducaju. Discuss with us which size and printing you prefer.
Why buy conical cardboard boxes from ducaju?
Food safe cardboard + anti-leak + anti-grease
Shape, size and print run = tailored to your needs
Printing boxes = possible
Food-safe + environmentally-friendly + recyclable
Suitable for every type of food = from fast food to organic food
Are you looking for inspiration for folding box packaging?