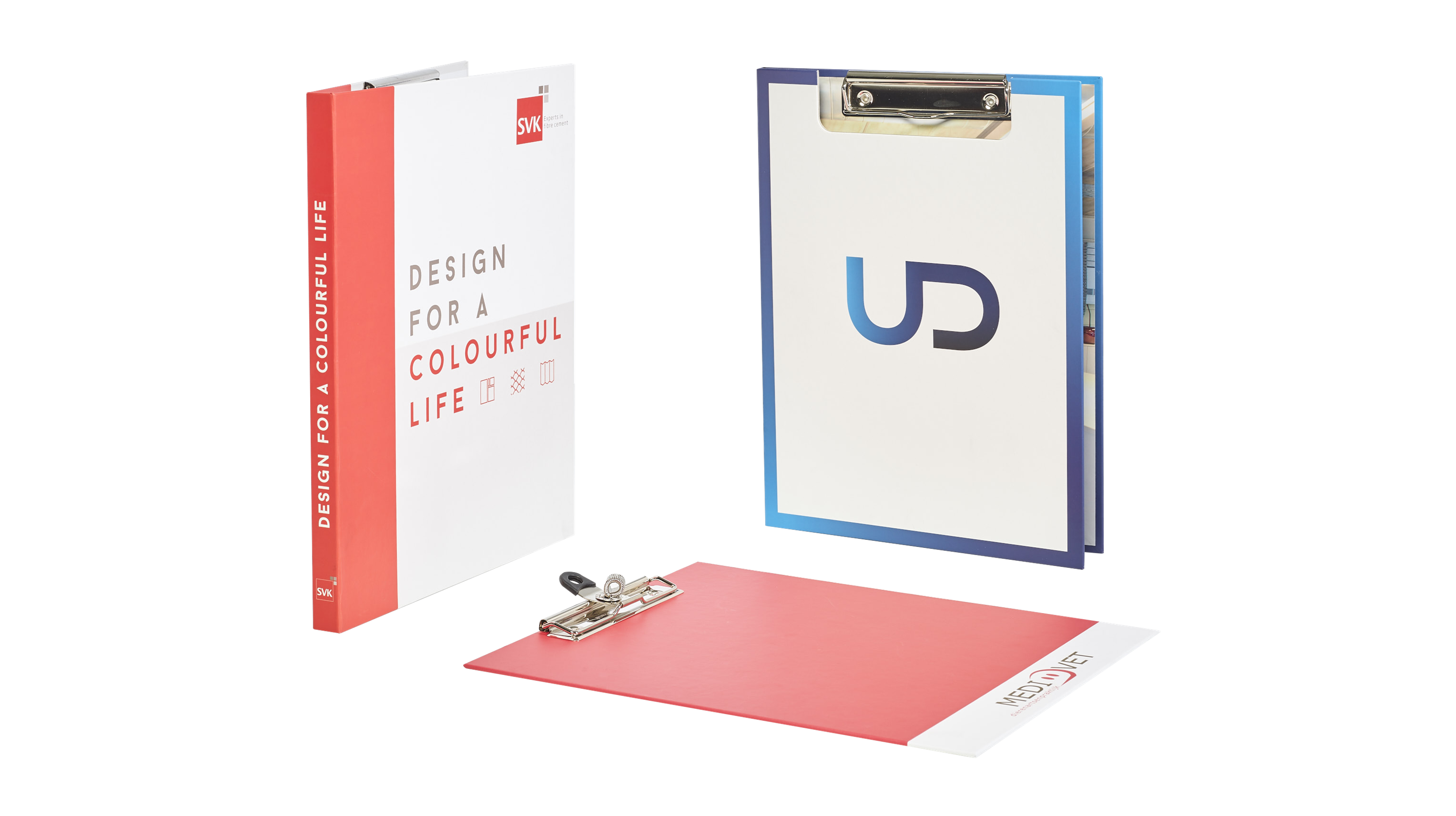 Clipboards and writing cases: for clear note-taking
Being able to make good notes is not easy in all circumstances. But it does get a lot easier when you hold a clipboard or writing case. You immediately have a solid surface on which you can make you notes and where your sheet of paper is held firmly in place.
No more awkward scrawls and scribbles, you can write everything down neatly. The notes speak for themselves.
Numerous applications for clipboards and writing cases
You may be organising a conference or seminar, you may want your employees to be able to take notes in the lab or during a sports event, or you may be organising a school outing or treasure hunt. Then give your staff or participants a clipboard or writing case.
We would be happy to add notepads, biro holders and biros. All nicely provided with your logo and slogan. They will do the job twice as well!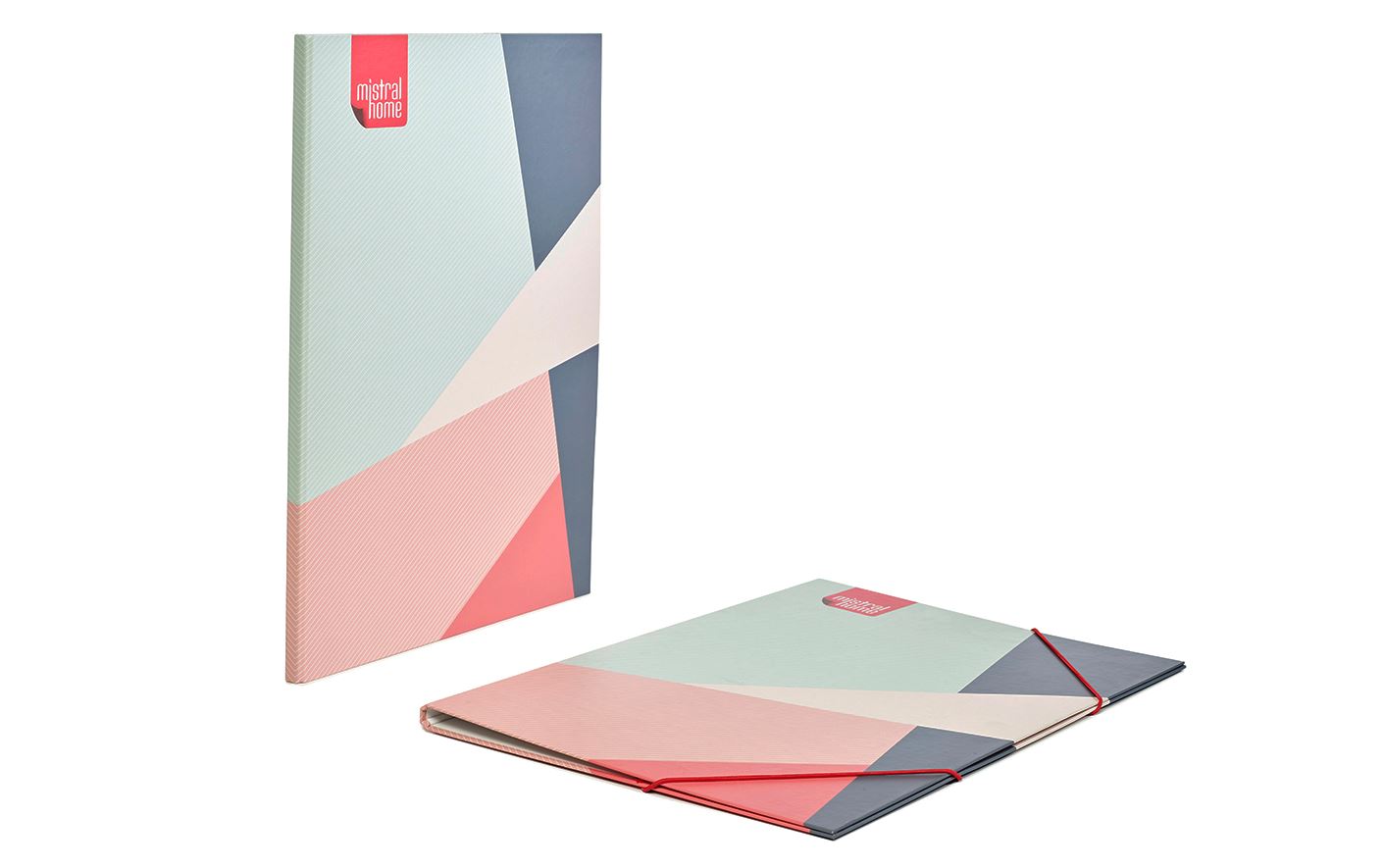 Are you looking for inspiration?