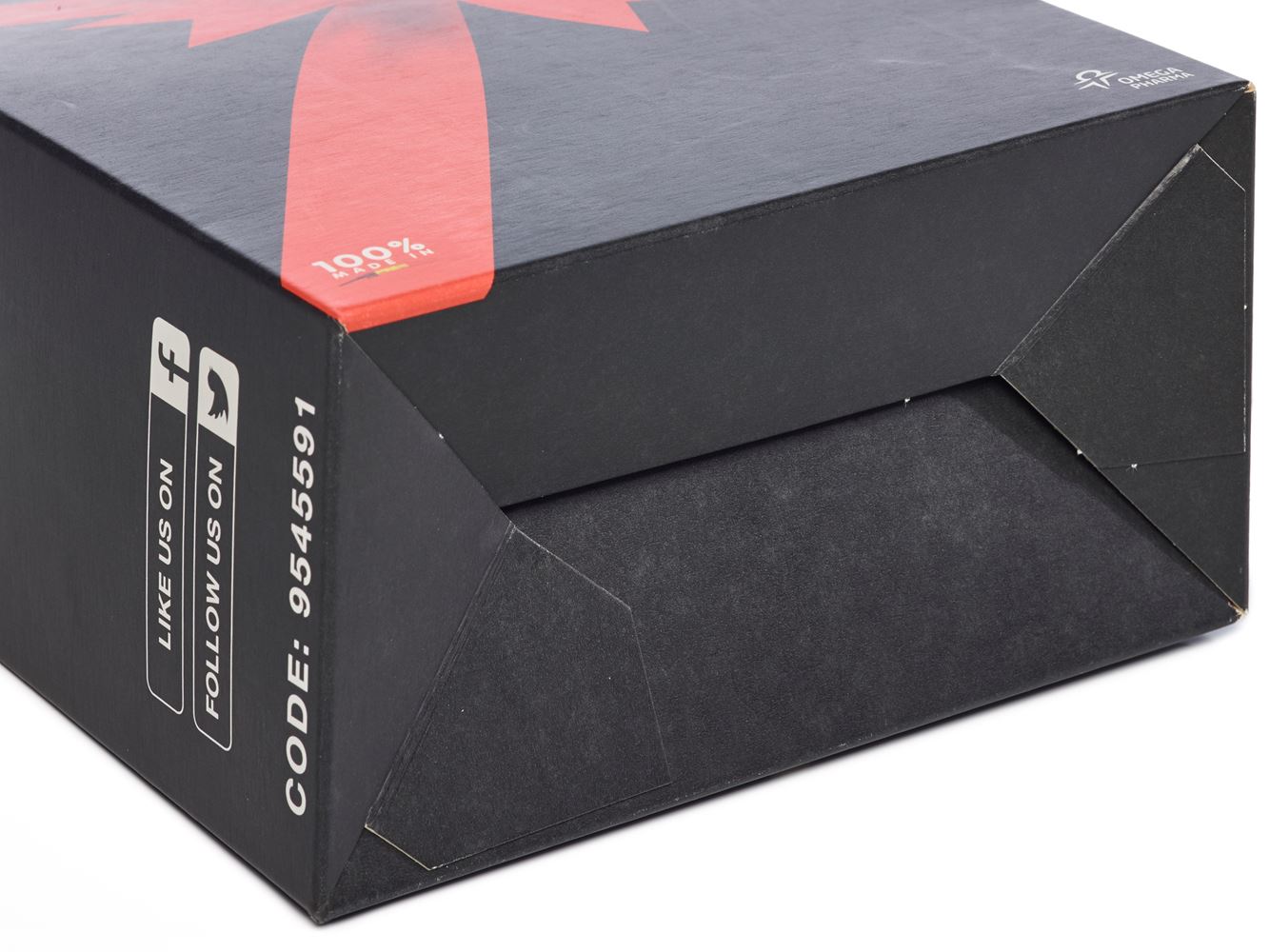 Cardboard boxes with auto-lock bottom
Would you like cardboard folding boxes that you can set up quickly? Just press the side walls of our folding boxes with an auto-lock bottom and they will stand upright. Dead handy, both for the manual and automatic packaging of products.
Custom-made folding box with auto-lock bottom

Of course, the cardboard folding boxes with auto-lock bottom must be perfectly suitable for the volume of your products. Discuss with us the desired dimensions of your folding box with auto-lock bottom. We will provide you with a tailor-made proposal so that you can carry out a packaging test with the help of the prototype (mock-up, blank model or sample).
Why order cardboard boxes with auto-lock bottom from ducaju?
Assembly = lightly press the sides of the box
Double cardboard bottom = automatic blocking system
Printing folding boxes = from unprinted to multi-coloured
Punching or cutting out folding boxes = specific shape of the box


Folding box finishes = lacquer, silver foil, gold foil, colour foil and other possibilities
Boxes in kraft cardboard or brown cardboard = food safe + environmentally-friendly + recyclable
Are you looking for inspiration for folding box packaging?