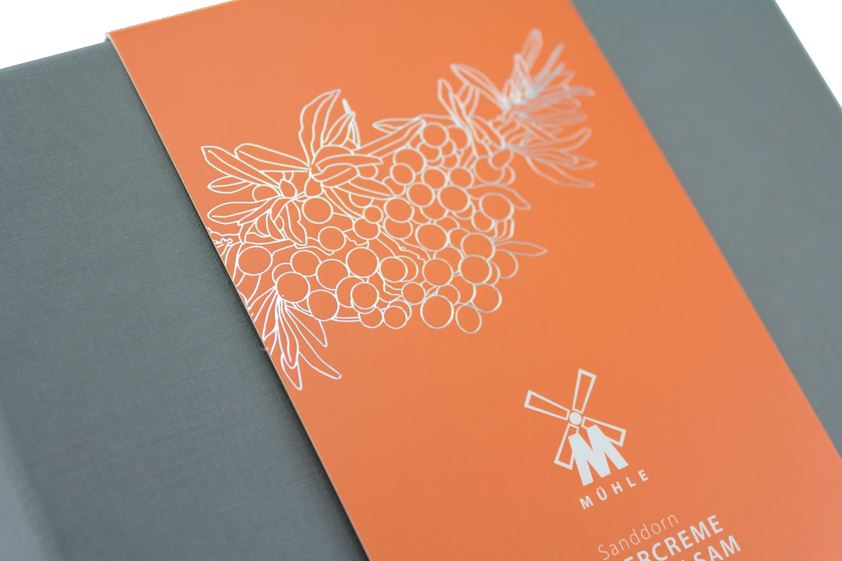 Foil
Foil wraps your packaging in luxury
Are you after a box that will catch the eye? One that consumers can't ignore? And that will have the competition twitch with envy?
Then why not have your luxury box covered with foil? We apply a layer of foil to the box by heating it. Usually you see foil in a gold or silver colour, but hot foil comes in a variety of colours, shiny or matt.
In addition to hot foil, there is also cold foil. This technique also offers special effects and the film can be printed. Hot foil or cold foil? Ask us which technique looks best and is most suitable for your luxury box.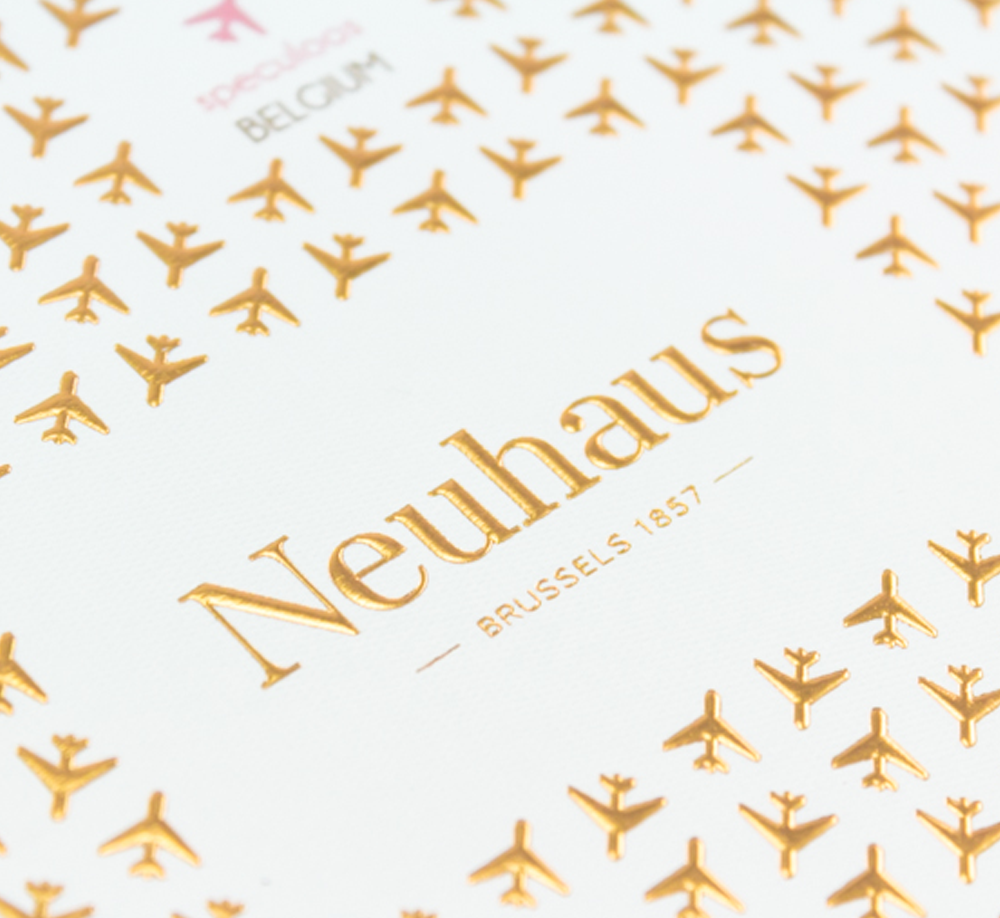 Foil with blind embossing
May we suggest a combination of hot foil with blind embossing? That way, you can feel the relief of a logo or letters on the box with your fingertips. It gives your packaging an extra edge, making it stand out even more in the shop. And that is exactly the impulse customers need to choose your product.