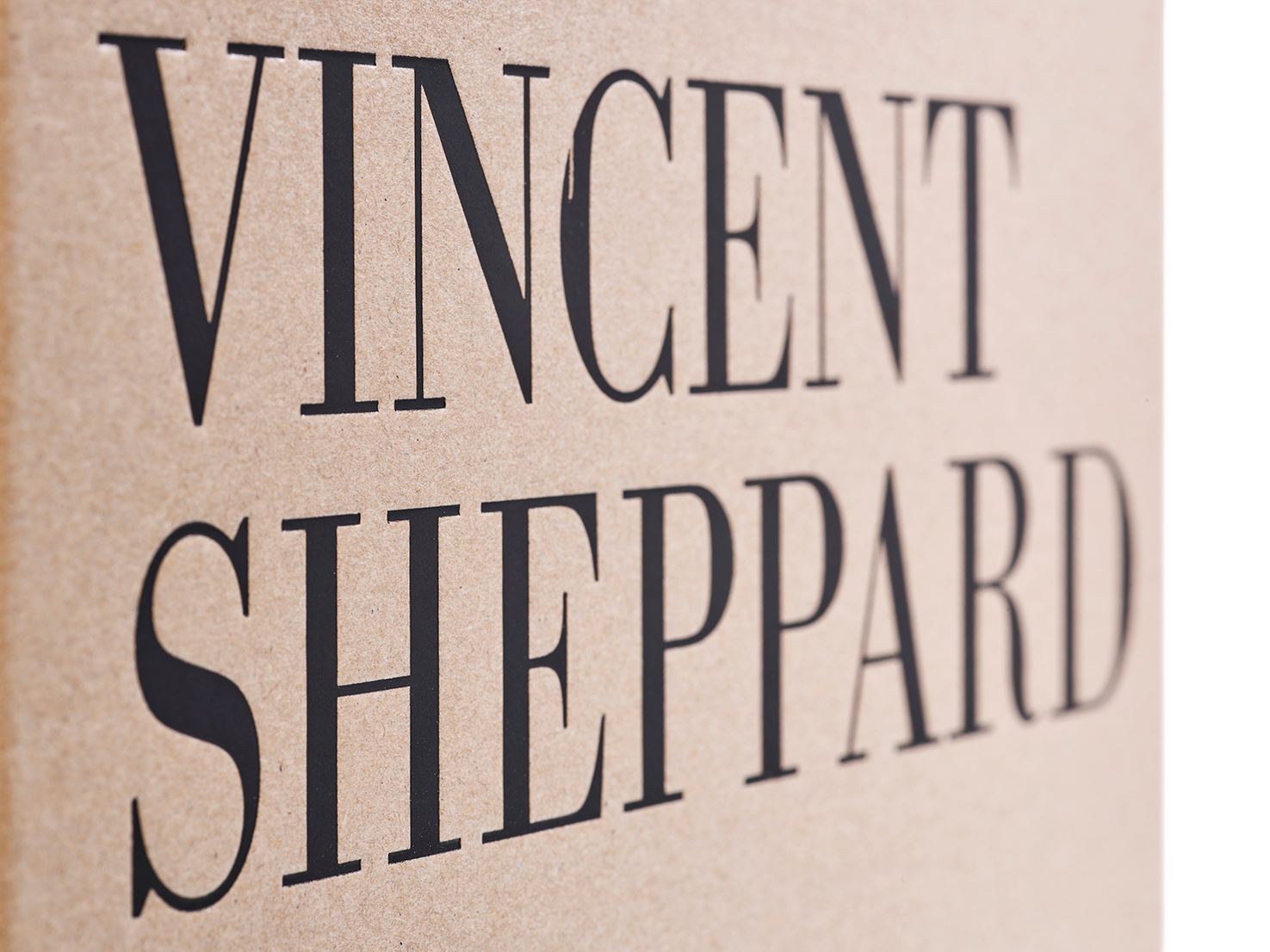 Blind stamping on packaging and presentation material
Definition
In the case of blind stamping (also known as blind embossing), we apply a relief to the paper or cardboard. There are different techniques. For paper and light cardboard, we press the paper between a metal stamp and a soft polymer, which results in a raised/recessed image. The reverse side shows the mirror image of the printed image. In the case of heavier cardboard, we only use the metal stamp and press it into the cardboard. The thicker the cardboard, the more it lends itself to being stamped and the greater the effect. In this case, the reverse side remains flat. Of course, the relief depends on the paper or cardboard we use. That's why we recommend you only use blind stamping if it really has an effect, for example to make a logo or image stand out.
What is the advantage of blind stamping?
You add an extra touch to your design without ink, but in a stylish way.
Alternative: Embossed foil printing
With embossed foil printing, blind embossing is combined with foil stamping. During production, a foil is placed between the stamp and the cardboard. The colour of this foil is transferred to the cardboard by means of pressure and heat. This technique enables us to print brilliant metallic effects, mother-of-pearl and intense colours. The colour remains constant, we can print images on dark paper and cardboard and the colours do not bleed through the cardboard.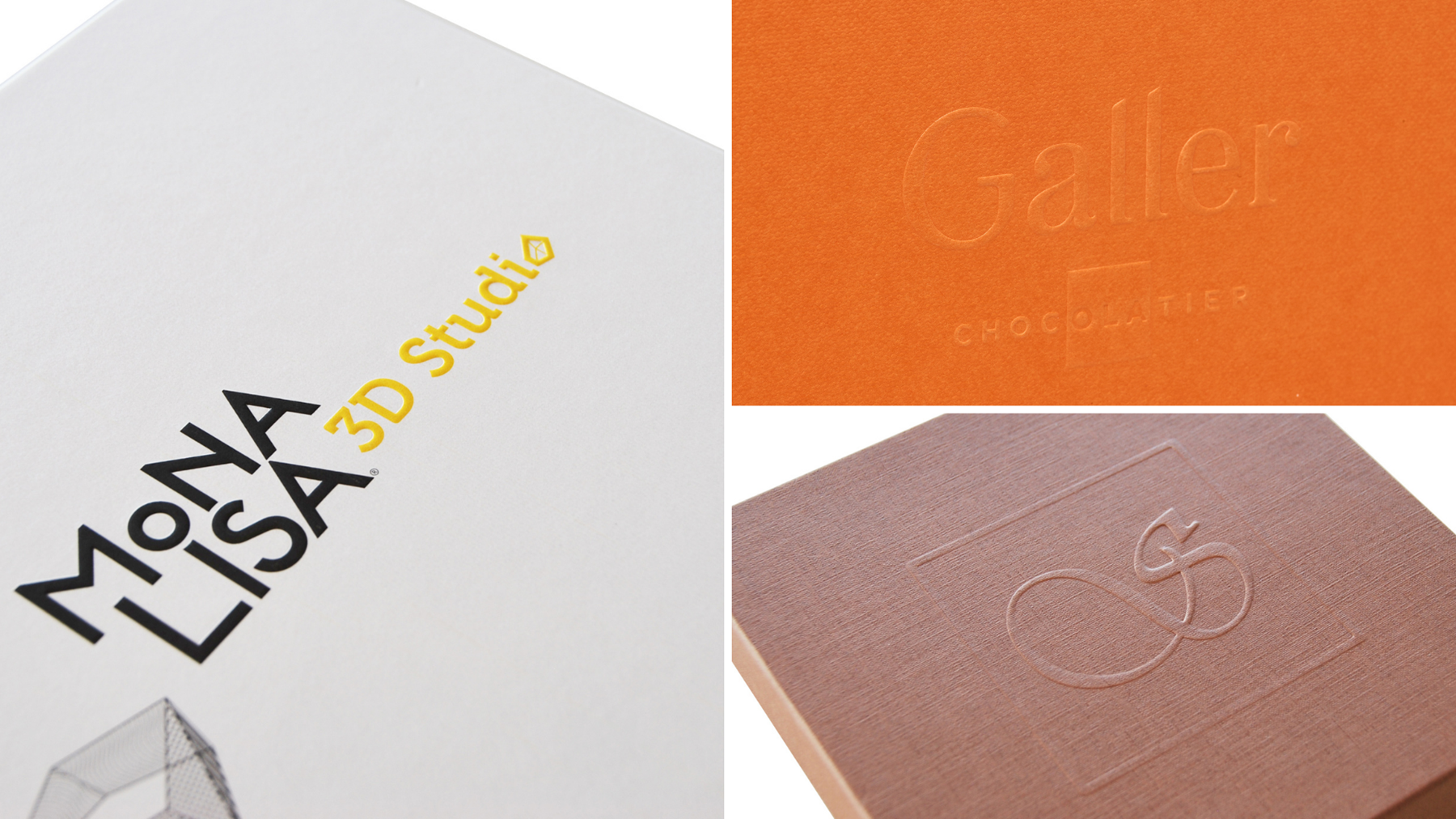 For which applications?
Do you sell cosmetics or chocolate in luxury packaging? Then gravure printing is recommended.