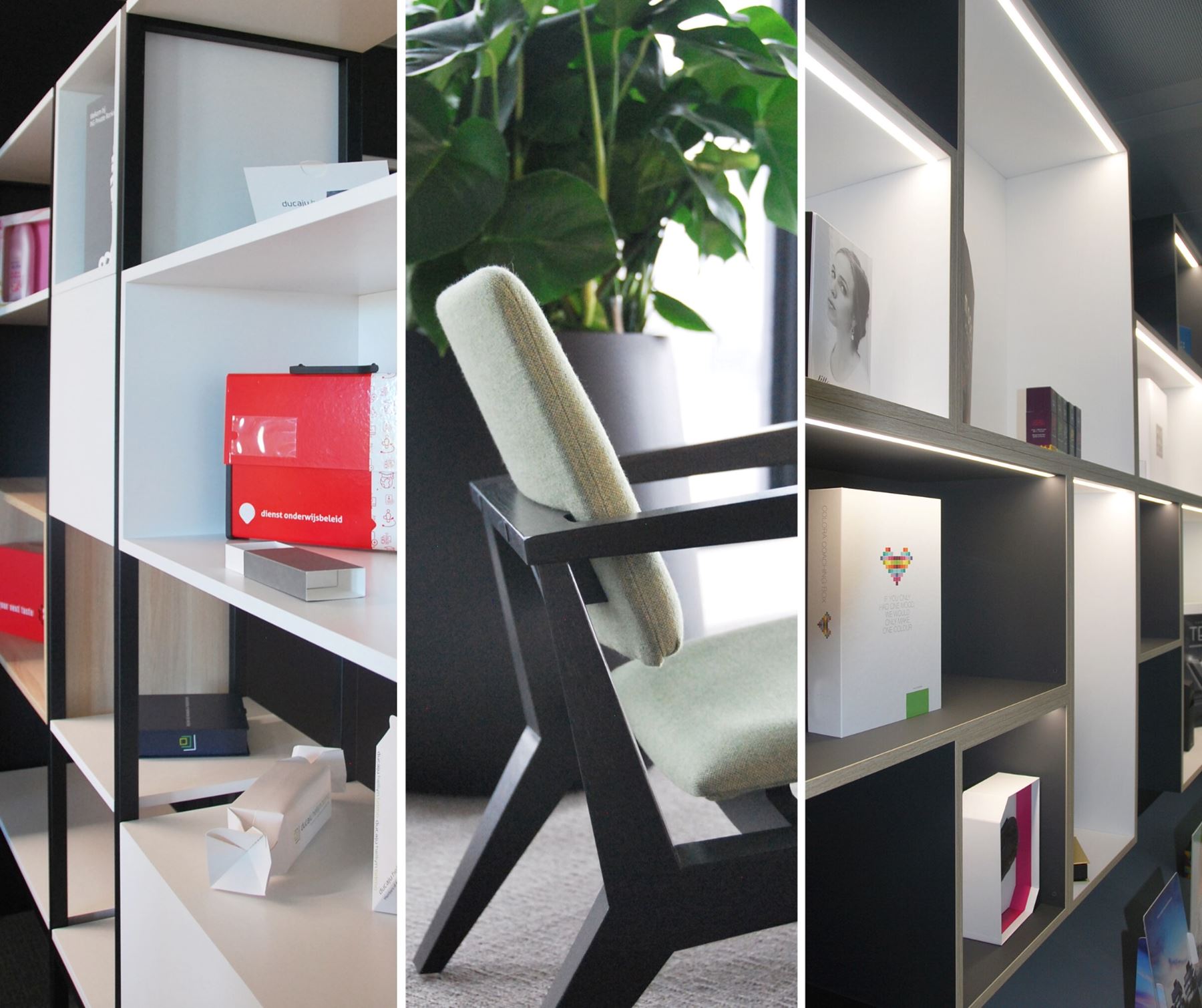 In urgent need of creative ideas?
Visit our Experience Center. We will immerse you in a refreshing bath of packaging! Discover all the options for boxes, folders, sample books, collection boxes and displays. In our Experience Center in Erpe-Mere, you will get plenty of ideas and inspiration.
Contact us today for an appointment and we will schedule a mutually convenient time and date.