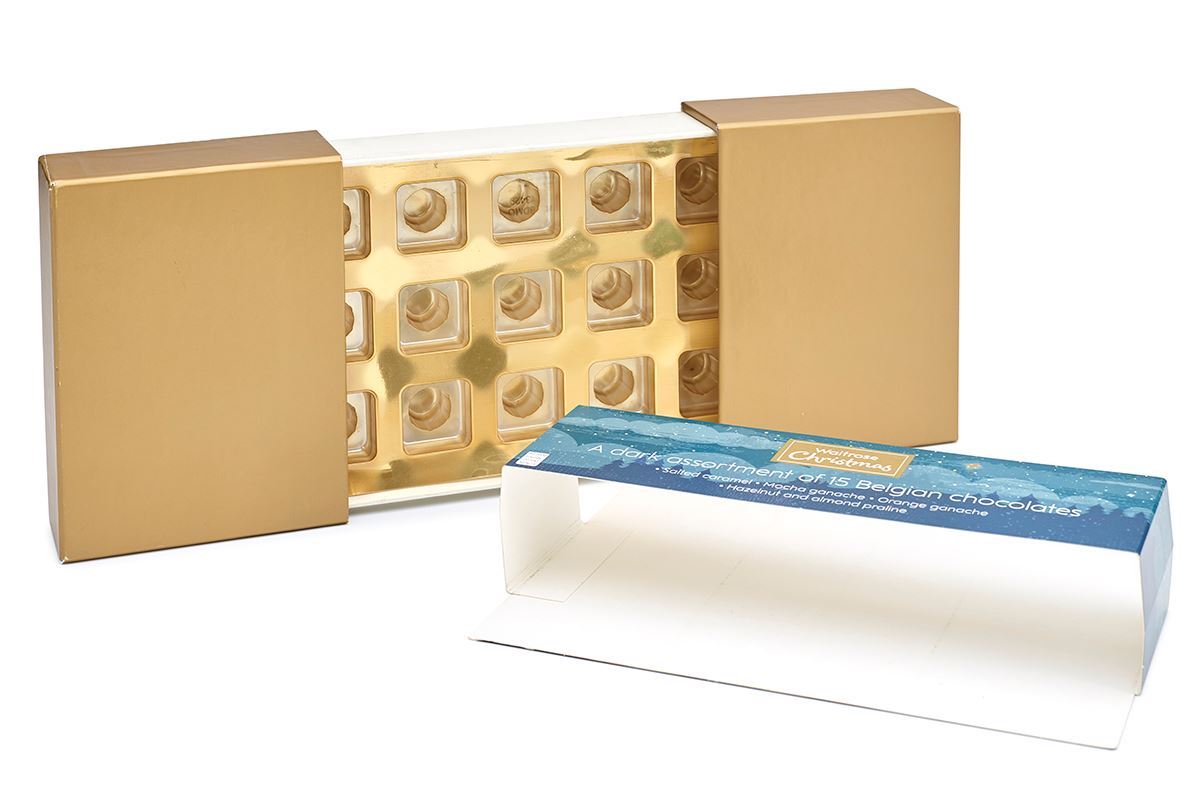 Besondere Luxusverpackungen für besondere Anlässe
Möchten Sie eine Luxusschachtel mit einem gewissen Extra? Eine Geschenkverpackung, für die wir wirklich 'out of the box' denken müssen? Eine Schmuckschachtel, Präsentationsschachtel, eine Schachtel, die noch nie zuvor jemand angefertigt hat? Eine aufklappbare Schachtel, die eine Kerze enthält? Ein Brettspiel oder Puzzleschachtel für eine Werbeaktion? Alles ist möglich; wir helfen Ihnen gern weiter!
Nutzen Sie unsere Erfahrung für Ihre Luxusverpackung
Ein Autoschlüssel in einem kleinen Schächtelchen, eine Weinverpackung, die wie Samt in der Hand liegt oder eine Zigarrenschachtel, die wunderbarerweise ein verstecktes Feuerzeug enthält: bei ducaju zeigen wir gern die besonderen Luxusverpackungen, die wir im Laufe der Jahre für unsere Kunden hergestellt haben. Auch für Ihr Projekt ziehen wir gern alle Register.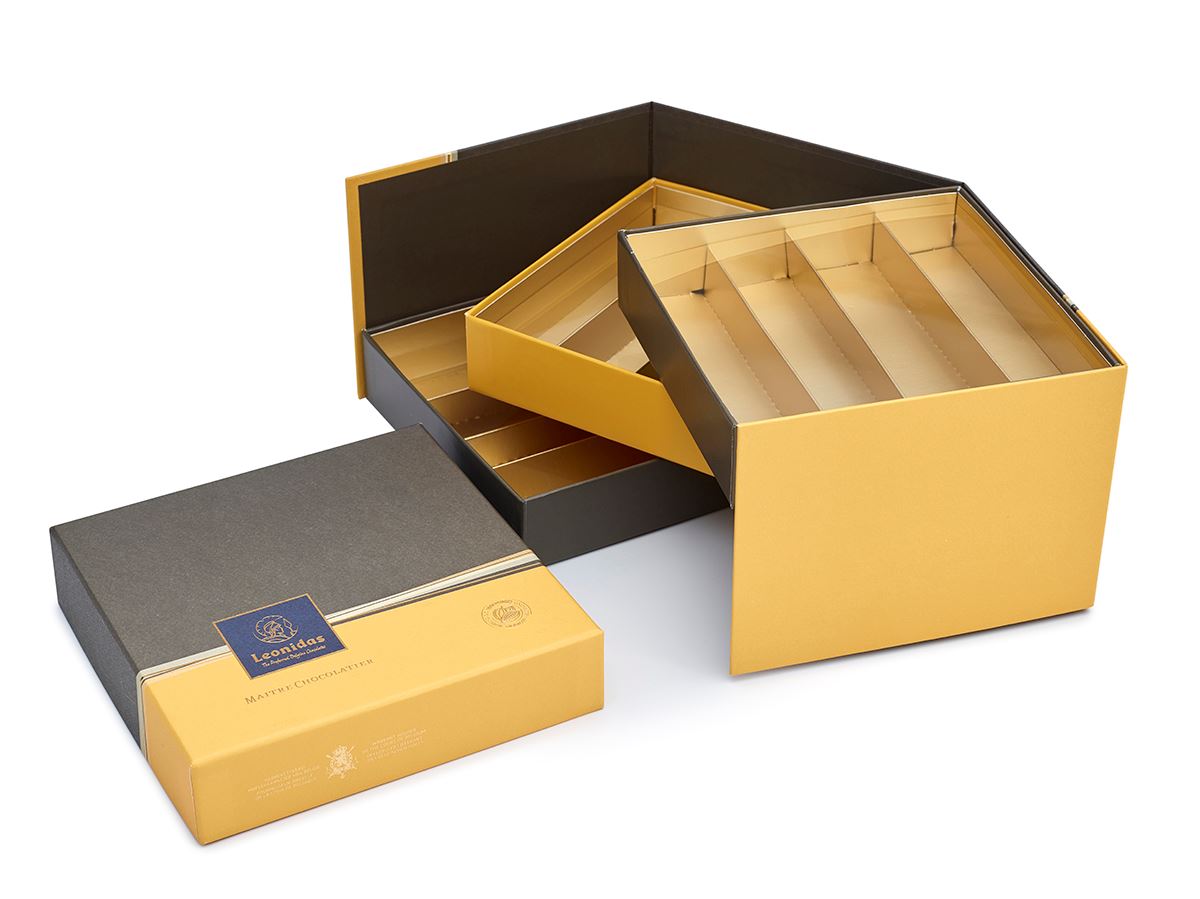 Warum bei ducaju eine besondere Luxusverpackung bestellen?
Entwurf Ihrer Luxusverpackung = nach Maß
Besondere Luxusverpackungen bedrucken = Standard Papier oder luxuriöses Papier – subtil oder komplett in Farbe bedruckt
Bearbeitung = laminieren, lackieren, Folien, Innenleben, Fenster und weitere Möglichkeiten
Form, Abmessung und Auflage = gemäß Ihren Wünschen
Nahrungsmittelsicher + umweltfreundlich + recycelbar = alles ist möglich